You are currently searching for documents and pages within Faculty Profiles.
If you would like to search everywhere at Northwestern, click here.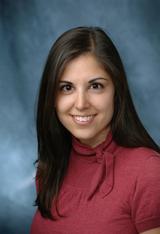 ... kidney disease in children with urologic anomalies (abnormal development of the
urinary tract
including the kidneys, ureters,
bladder
, and urethra). ...
www.feinberg.northwestern.edu/faculty-profiles/az/profile.html?xid=18205
- 23k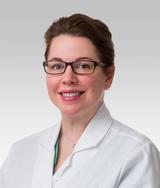 ... pelvic floor disorders, including
urinary
and fecal ... after childbirth (bowel and
bladder
fistulas, 3rd ... lacerations); congenital anomalies of the GU
tract
. ...
www.feinberg.northwestern.edu/faculty-profiles/az/profile.html?xid=18790
- 25k