You are currently searching for documents and pages within Faculty Profiles.
If you would like to search everywhere at Northwestern, click here.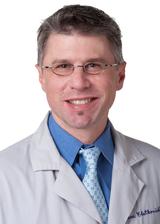 ... and function as it pertains to epilepsy and brain injury, as well as in disorders of learning and memory such as Autism and
Alzheimer's disease
. ...
www.feinberg.northwestern.edu/faculty-profiles/az/profile.html?xid=10460
- 25k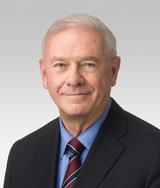 ... Bio. The elucidation of eukaryotic signal transduction pathways, the study of signal transduction pathway perturbation in
disease
or injury, and the ...
www.feinberg.northwestern.edu/faculty-profiles/az/profile.html?xid=13872
- 24k