Driving policies and practices to improve health and eliminate health disparities relating to diabetes.
The Chicago Center for Diabetes Translation Research (Chicago CDTR) provides consulting, technical assistance, data access, seed funding, education and other core services to foster a collaborative community of diabetes translation researchers who share a common goal of improving health and health equity.
Diabetes Research Support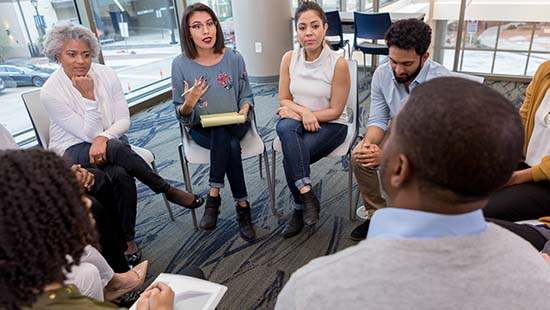 Cores
Our cores are home to a range of resources for your research needs, from data sources to communication strategies.Access Core Services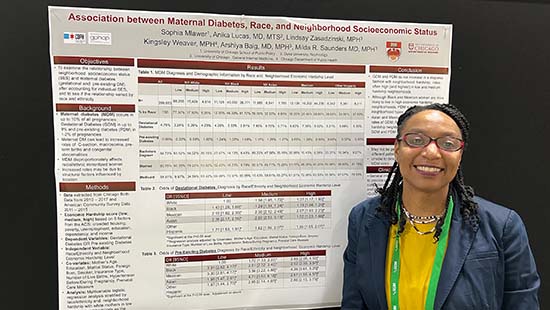 Pilot & Feasibility Funding
Are you an investigator seeking early-career or pilot project financial aid for diabetes translational research?Apply for Funding
Our experts are available to provide individualized research support.
A Team Committed to Collaboration
Marshall Chin, MD, MPH, Chicago CDTR Co-Director
Ronald Ackermann, MD, MPH, Chicago CDTR Co-Director