You are currently searching for documents and pages within Faculty Profiles.
If you would like to search everywhere at Northwestern, click here.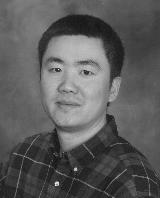 ... Focus of Work. Bio. We are interested in the biology of
phospholipids
in cellular membrane networks. We use advanced ...
www.feinberg.northwestern.edu/faculty-profiles/az/profile.html?xid=21059
- 23k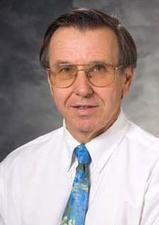 ... He has also published dozens of studies on
phospholipids
, alcohol biomarkers, chronic pain, fetal alcohol spectrum disorder, pharmacotherapy ...
www.feinberg.northwestern.edu/faculty-profiles/az/profile.html?xid=19404
- 24k www.feinberg.northwestern.edu/faculty-profiles/az/profile.html?xid=40766
- 22k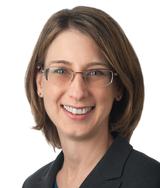 www.feinberg.northwestern.edu/faculty-profiles/az/profile.html?xid=31923
- 25k