Wellness
Find wellness resources to manage stress, process grief and feel balanced.
Wellness Resources
Northwestern University Feinberg School of Medicine values the well-being of our entire community. We want our faculty, staff, students, and trainees to know about the resources available through our institution.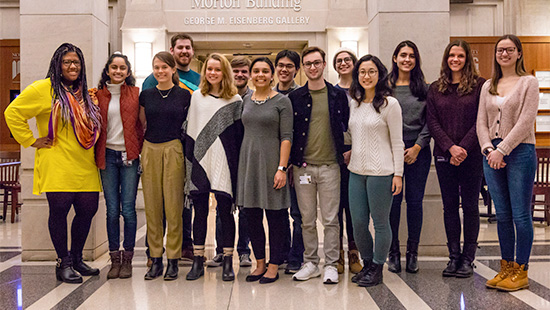 Faculty, Staff and Family
The Faculty Wellness Program within the Feinberg Office of Faculty Affairs connects medical school faculty with a variety of resources for stress management, mental health care, substance abuse assistance and more. Please feel free to contact our program director, Gaurava Agarwal, MD.
The Faculty & Staff Assistance Program offers all Northwestern faculty, staff and their household family members counseling sessions with a local, licensed counselor and unlimited, 24/7 telephonic counseling. For assistance, contact 855-547-1851.
The YourLife wellness program through Northwestern University offers faculty, staff and eligible family members access to a number of wellness resources, including those related to emotional well-being.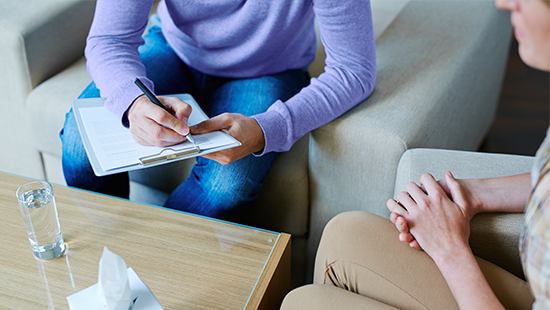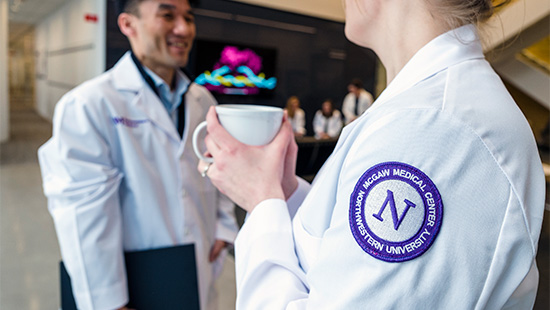 Residents and Fellows
The McGaw Medical Center of Northwestern University provides support and resources to encourage its residents' and fellows' well-being. Please see the McGaw Wellness Toolkit for more information.