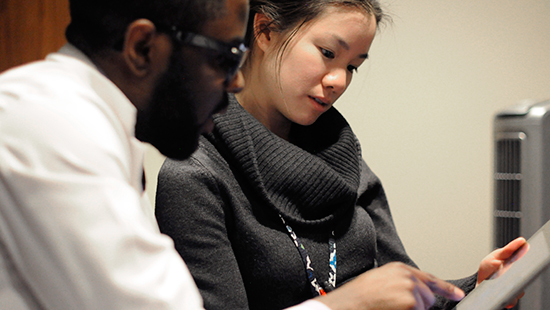 User Satisfaction
Thousands of medical professionals work with us each year. Take a peek at our satisfaction ratings and read reviews from some recent simulation participants.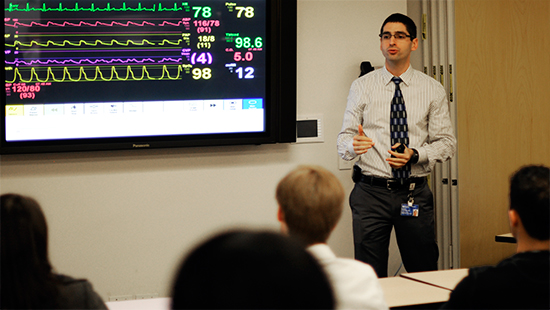 Courses
We offer courses in simulation-based mastery learning and laparoscopic common bile duct exploration.Get more in-depth training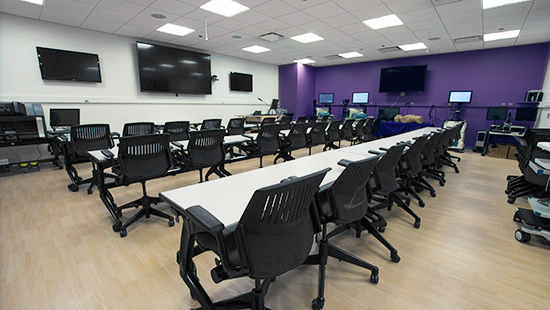 Plan an Event
If you'd like to plan an in-person clinical training event or have an idea you'd like us to develop, we can help.
Contact us to get started