Physical Therapy Program Ranks Among Top Schools in the Nation
The Northwestern University's Department of Physical Therapy and Human Movement Sciences (NUDPTHMS) was recognized by U.S. News and World Report as one of the best Physical Therapy educational programs in the nation. NUPTHMS rose two spots this past year to rank 4th of all Physical Therapy programs in the country. 
 
'Growing recognition of our science underpinned doctoral program in physical therapy has contributed to our continued rise in the ranks of US PT programs' says Jules Dewald, PT, PhD Chair of NUDPTHMS.
 
Starting in 1927, Northwestern University's Feinberg School of Medicine, department of Physical Therapy and Human Movement Sciences contains the oldest Physical Therapy educational program in the nation. The department has demonstrated long-standing success as a global leader in physical therapy education, collaborative healthcare practice, and innovative Physical Therapy relevant quantitative movement and rehabilitation science research. It is the collective synthesis of diverse faculty, engaged students, and unparalleled leadership that creates a dynamic culture of students, educators, scientists, engineers and clinicians working together to drive the future of the physical therapy profession.     
 
U.S. News surveyed 239 doctoral programs in Physical Therapy accredited by the Commission on Accreditation in Physical Therapy Education to determine the rankings. For a list of the rankings, please visit this link. 

Northwestern University's Department of Physical Therapy and Human Movement Sciences is excited to be grouped alongside such prestigious Physical Therapy educational programs.  NUDPTHMS is thankful for the incredible support of the students, faculty, staff, and alumni that make the collective success of the program possible.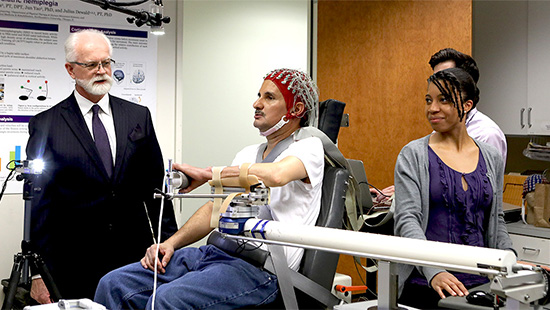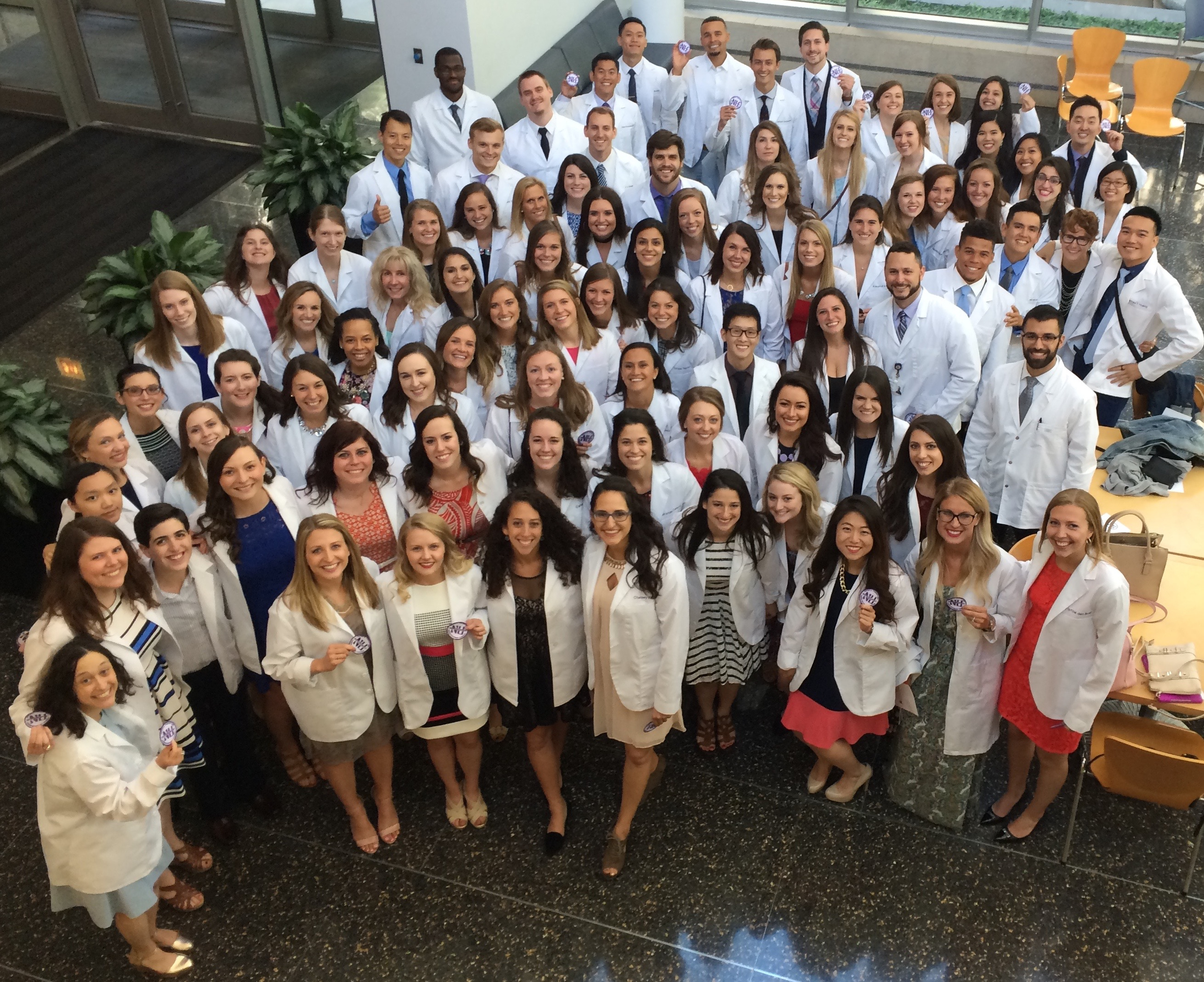 Back to top