LAMP Leadership 201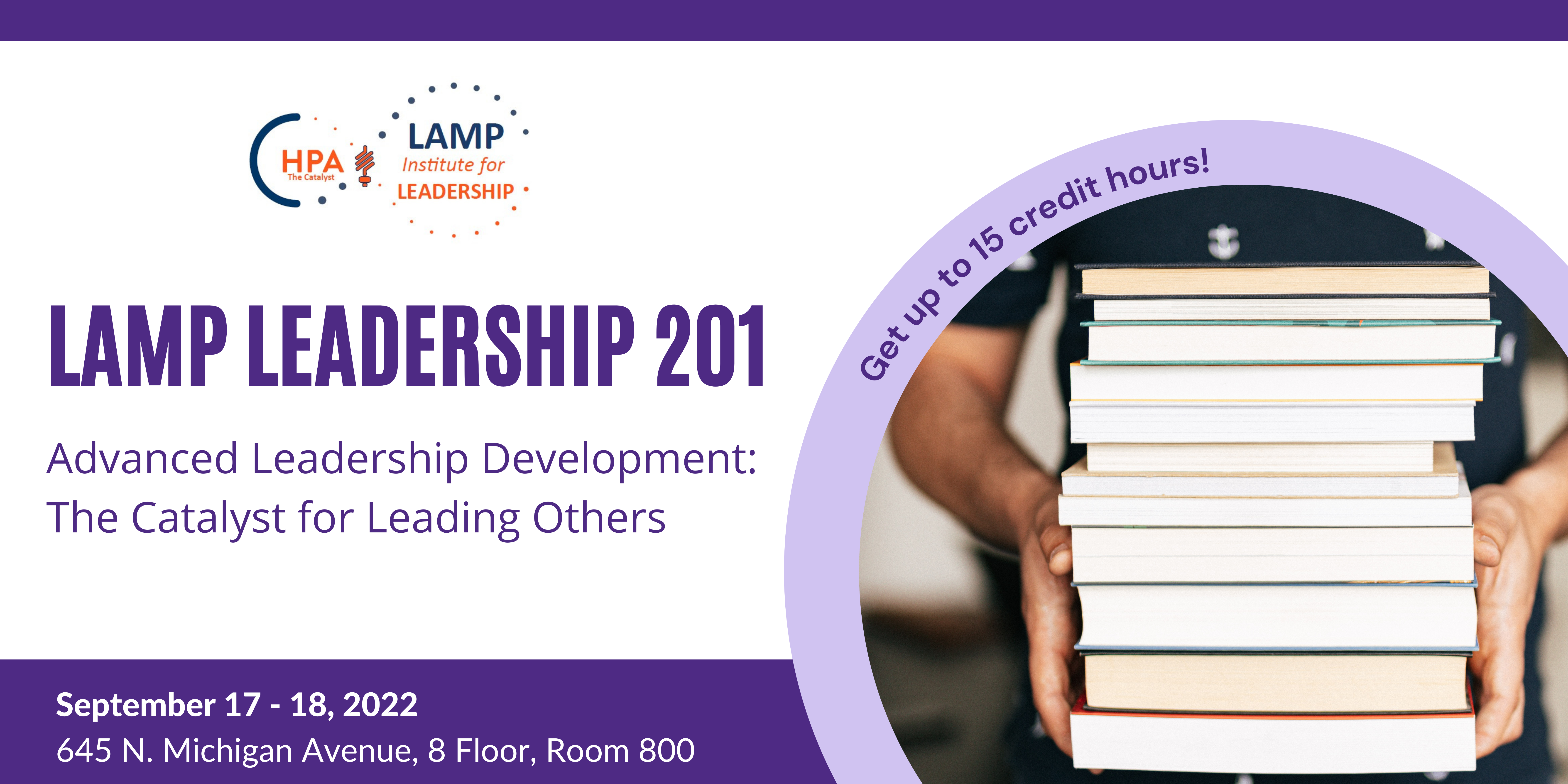 Please join NUPTHMS and Health Policy & Administration (HPA) of the American Physical Therapy Association (APTA) for their Continuing Education course titled "LAMP Leadership 201: Advanced Leadership Development: The Catalyst for Leading Others" presented by David Wessells, MPT, MHA, FACHE, and Joe Parker, PT, DPT, on September 17 - 18, 2022.

We are pleased to assist you in furthering your professional development. Below is your course confirmation information:

Course:
LAMP Leadership 201: Advanced Leadership Development: The Catalyst for Leading Others

Speakers: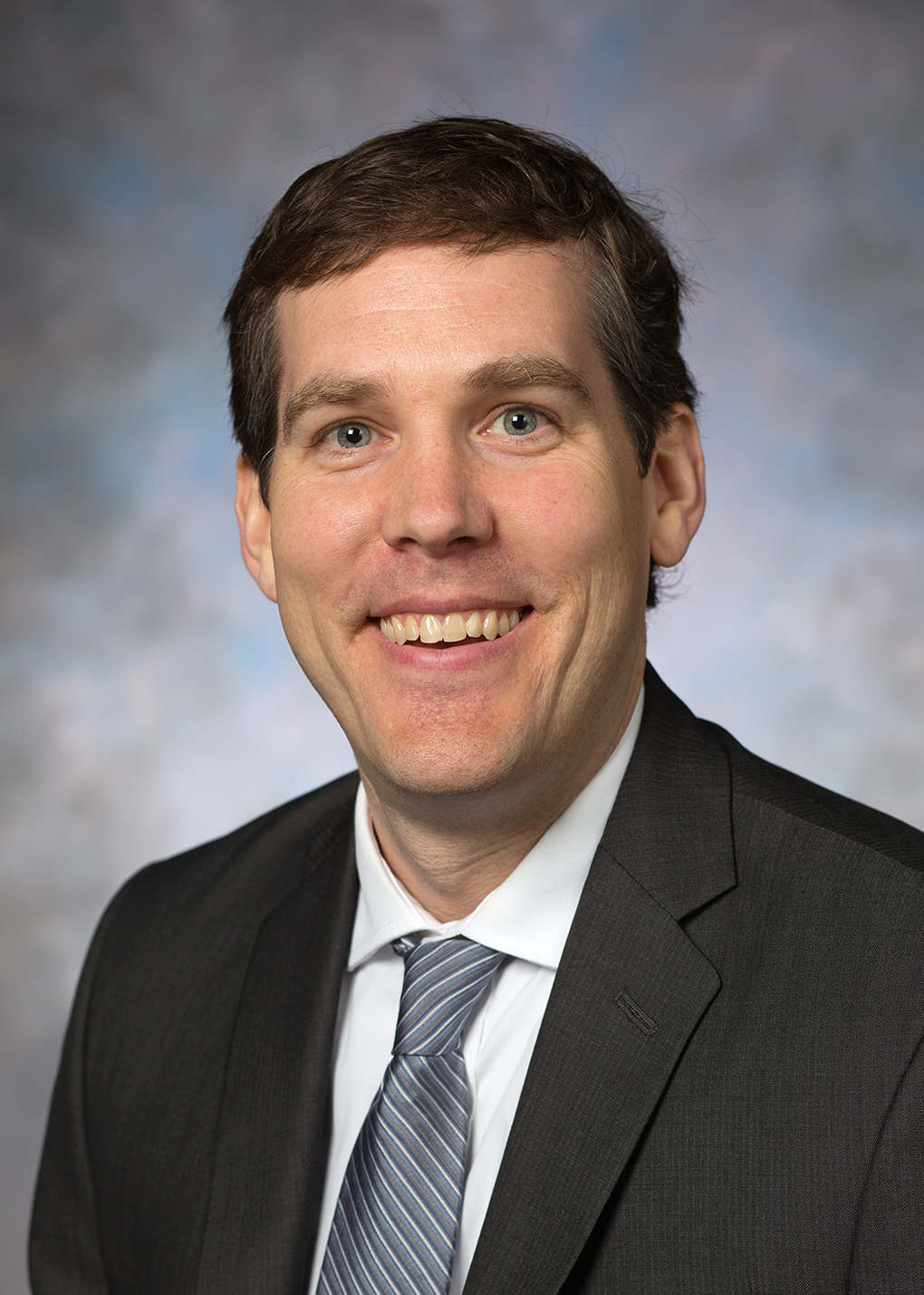 David Wessells, MPT, MHA, FACHE, currently serves as the Vice President of Homecare Services at Nationwide Children's Hospital where he has worked for the past 9 years. David has experience managing multi-site teams including strategic planning, financial management, physician relations, recruitment, expansion planning/building design, and billing/coding. David graduated with a BS in Psychology in 1997 from University of North Carolina Chapel Hill, obtained his MPT from Northwestern University in 1999, and his MHA from Ohio University in August, 2018. David earned his Fellowship of the American College of Healthcare Executives in 2020. As a faculty member for the LAMP Leadership Academy, David teaches leadership skills nationally to healthcare professionals. David has been active in healthcare advocacy, previously serving as the Federal Affairs Liaison for the Ohio chapter of the APTA, and as a member of the OPTA State Affairs Committee. David also currently serves as the Vice President of the Ohio Physical Therapy Association.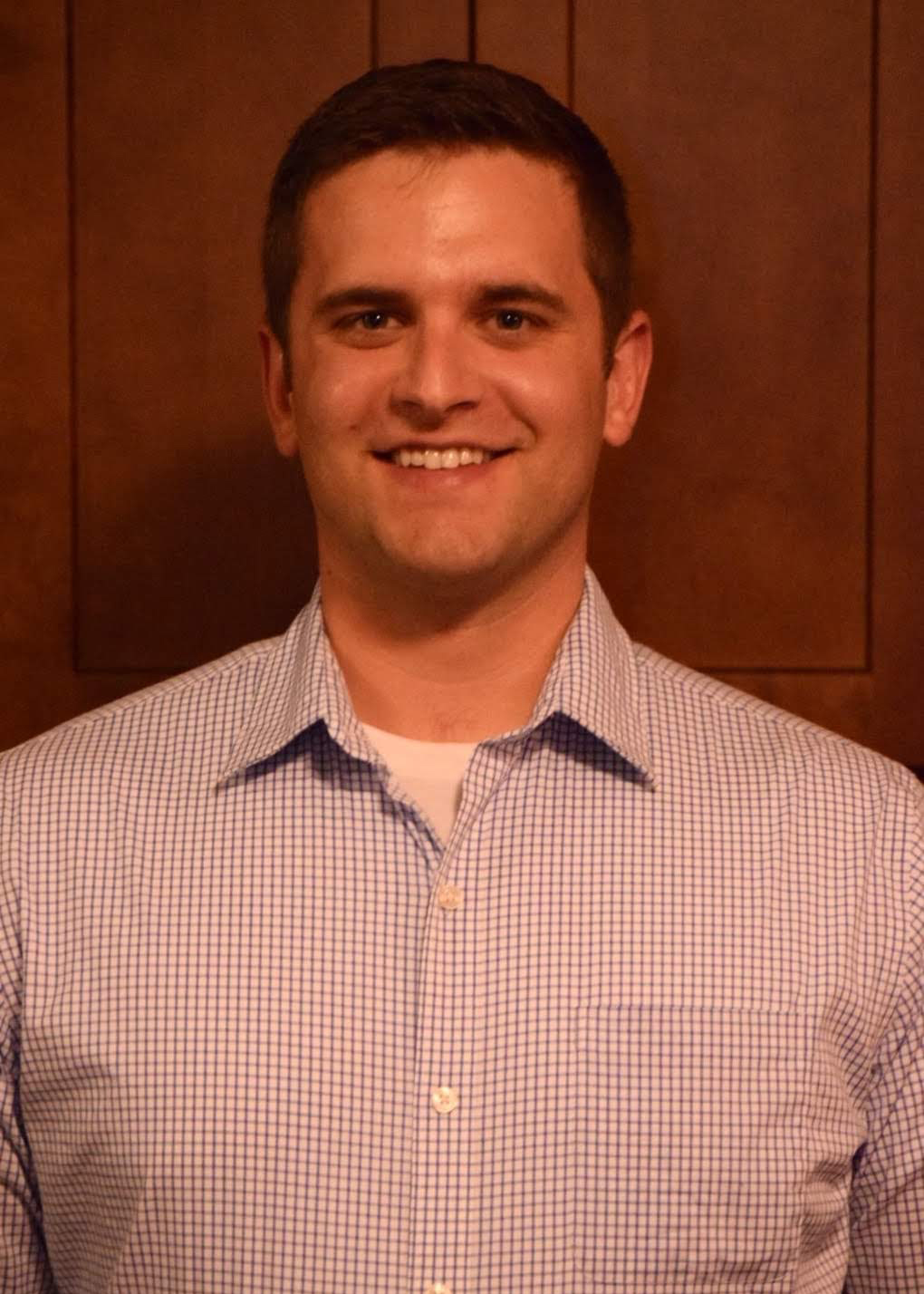 Joe Parker, PT, DPT, currently works as a home health physical therapist with Encompass Home Health and Hospice in Ludlow, MA. He graduated with his BS in Health and Human Performance from Montana State University- Billings in 2012 and received his DPT from MGH Institute of Health Professions in Boston, MA in 2015. Joe has clinical experience in many settings including SNF, acute care, hospital-based and private practice outpatient, as well as home health. He has served the APTA at the component level, as a delegate for the state of Montana, and on the legislative committee. While not working or serving, Joe enjoys reading, cooking, and spending time outdoors fishing, snowshoeing, or snowboarding with his wife and dog.

Description:
Leadership doesn't require a title. You can lead up, down and across your team. This program is for anyone interested in understanding themselves so that they can then develop skills to lead others. Whether you are a student, early professional or seasoned/formal leader, this certificate program offers "a-ha" moments of personal and professional growth. This program is designed for anyone in the healthcare field. We have provided training to PT, PTA, OT, COTA, SLP, Physicians, Nurses, Human Resources, Coders, educators, and others in the field.

With rapid changes in the dynamics of the healthcare work environment, leadership is now more important than ever before. In order to be a successful leader, you must be your own first follower. By understanding your core values, personal mission, and vision, you can ensure that you are leading others with authenticity. Learning your default communication and conflict resolution styles, you can then understand how to meet others where they are. Once you understand yourself, you can then seek to understand others and how to lead them.

HPA the Catalyst offers the LAMP Institute of Leadership Certificate in Healthcare Leadership, which focuses on personal and professional growth is earned once you've completed the following elements of the program. In each dynamic program there will be self-assessment tools utilized. While there is didactic material, the learning style is primarily experiential. Through lively discussion and activities, you will apply what you are learning.

Date:
September 17 - 18, 2022

Course Objectives:
Identify and discuss leadership styles and when each style is applicable

Determine how to promote a shared vision that others will follow

Generate strategies to lead dynamic teams that promote diversity and inclusion

Develop effective strategies for decision making, change and innovation

Schedule:
Day 1 (Saturday, September 17):

7:30-8:30am: Registration and continental breakfast
8:00-8:30am: Welcome and introductions, team activity
8:30-9:30am: Developing your leadership philosophy statement
9:30-10:30am: Mindful communication in leading others
10:30-10:45am: BREAK
10:45-12:15pm: Leadership styles
12:15-1:15pm: LUNCH ON YOUR OWN
1:15-2:00pm: Aligning the team around the vision
2:00-2:45pm: Team dynamics
2:45-3:00pm: BREAK
3:00-4:30pm: Diversity and inclusion
4:30-5:15pm: Developing others
5:15-5:30pm: Wrap-up day 1

Day 2 (Sunday, September 18):

7:30-8:00am: Registration and continental breakfast
8:00-8:15am: Welcome and day 1 re-cap and day 2 introduction
8:15-9:15am: Leading change and innovation
9:15-10:15am: Leading through failure
10:15-10:30am: BREAK
10:30-12:00pm: Communication and conflict in leading others
12:00-1:00pm: LUNCH ON YOUR OWN
1:00-1:30pm: Communication and conflict in leading others (lab)
1:30-3:00pm: Decision-making in teams
3:00-3:15pm: BREAK
3:15-4:15pm: Next steps in your leadership journey
4:15-5:00pm: Wrap-up and discussion

CEU:
15 CEU hours
Location:
645 N. Michigan Avenue, 8 Floor, Room 800.
Cancellation Policy:
Any cancellation up until 2 weeks before the course will result in a $75 cancellation fee.

Any cancellation made 2 weeks prior to the course will result in $125 cancellation fee.

If you do not attend the course without prior cancellation, no refunds will be honored.

We look forward to providing you with the highest quality professional education experience. Please reach out to Helena Karlinski (lampadmin@aptahpa.org) if you have any questions about the program. Please reach out to Shannon Sotomayor (shannon.sotomayor@northwestern.edu) if you have any questions about registration.