"I chose Northwestern University for my dual-degree training because of the incredible community that exists within the University and also outside of it."
-Manuel Torres Acosta
Current Students Student Handbook
Northwestern MSTP students are able to live rich, fulfilling lives during their training thanks to the endless opportunities for recreation, entertainment, and community offered by the city of Chicago. To learn more about activities in Chicago, its diverse neighborhoods and communities, and housing opportunities available to students, visit the "Living in the City" page on the MD Admissions website.
For more information on student life, visit the Current Student section of the MD Education site. There you'll find student resources, student organizations and affinity groups, campus service information, FAQs and more. The Graduate School also provides information on campus life on its website.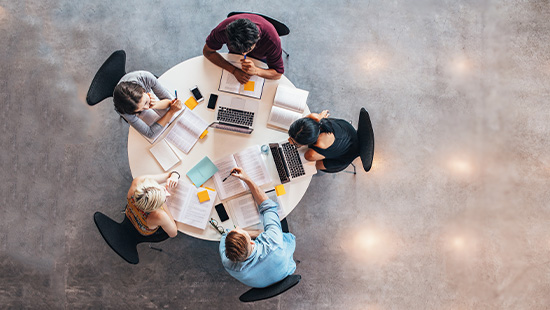 Student Leadership
Students play an active and engaged role in every area of program development.Learn More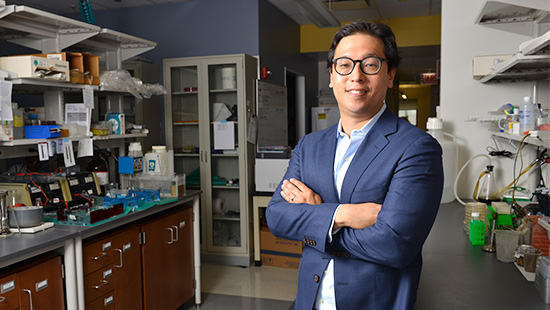 Faculty Mentors
Meet our current faculty mentors and learn more about how students connect with mentors in the program.
LEARN MORE
PRomoting Inner-City Youth in Science and Medicine (PRISM)
PRISM is a program founded and led by students that looks to encourage inner-city youth to explore science and medicine career opportunities through mentor-guided, interactive educational opportunities and activities.
LEARN MORE