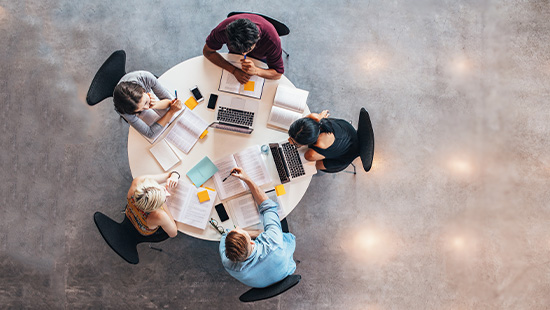 Student Council
Our student council shares the concerns of students with MSTP administration and encourages mentoring, social and research activities.
Learn More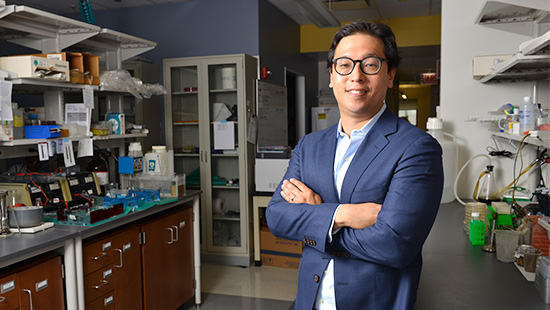 Faculty Mentoring
Meet our program's current faculty mentors and get our tips on how to find a thesis adviser.
LEARN MORE
PRomoting Inner-City Youth in Science and Medicine (PRISM)
PRISM looks to encourage inner-city youth to explore science and medicine career opportunities through mentor-guided, interactive educational opportunities and activities.
LEARN MORE