Leadership
The leadership team of the Northwestern University Medical Scientist Training Program takes an active role in the training and mentoring of every MSTP student to ensure their success. Our faculty and staff are available to provide guidance and support throughout all stages of the program. Learn more below about the leadership team.
Director
Hossein Ardehali, MD, PhD
Tel: 312-503-2342
View Bio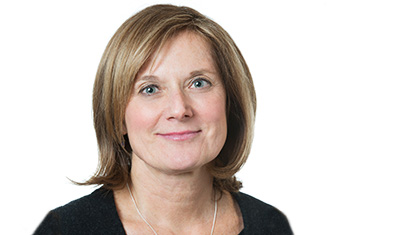 Associate Director
Tel: 312-503-0108
My emphasis in the program is on mentorship during the graduate phase of MSTP training and grant writing.
View Bio
Associate Director
Lindsey Martin, PhD
lindsey.martin@northwestern.edu
Tel: 312-503-2900
I am responsible for managing the administrative and academic affairs of the program. I also help students access University and program resources to help them achieve their unique professional goals.
View Bio