All Faculty A-Z
Below is a list of all Walter S. and Lucienne Driskill Graduate Training Program in Life Sciences faculty. View individual profiles of our faculty members — with publication and contact information, research specialties and more — via the links below.
Browse the subcategories to view faculty by their research interests and learn more about their laboratory work.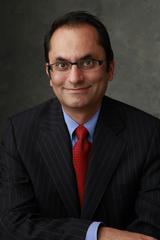 Professor of Neurology (Movement Disorders) and Cell and Developmental Biology
Bio
Ataxias, spinocerebellar ataxia, movement disorders, neurodegenerative diseases, stroke, cerebrovascular disorders.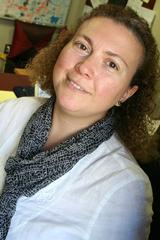 Associate Professor of Neurology (Neuromuscular Disease)
Bio
I am interested in understanding the cellular and molecular mechanisms for cell-type specific degeneration in neurodegenerative diseases. I am mainly focused on corticospinal motor neurons that degene... [more]