Ashlee Bell-Cohn
Ashlee is a member of Praveen Thumbikat's lab where her research interests lie in translational immunology. In addition to DGP student council, Ashlee is a volunteer for the DGP STAMP program and the current president of CGSA, Chicago Graduate Student Association. Ashlee enjoys bar hopping and bar trivia with friends, watching movies, and trying new restaurants in Chicago.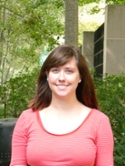 Kylee Morrison
Kylee is a 4th year DGP student in Dr. Eva Gottwein's lab in the Microbiology-Immunology department. She grew up in a small town called Dousman, WI, and attended the University of Wisconsin-Madison for my undergraduate degree (go Badgers!). Outside of lab I enjoy running by the lake and going to shows - music, theater, comedy, etc

Laura Ruhge
Laura is a PhD candidate in the Microbiology-Immunology Department at Feinberg School of Medicine. She received her B.S. in Biochemistry and Molecular Biology from Nebraska Wesleyan University. Laura's current research is focused on the molecular mechanisms employed by herpes simplex virus type 1 during infection. Specifically, she studies how the pathogen assembles and matures viral capsids in the host cell nucleus, and how the newly matured capsids escape the nucleus. In her free time, Laura can be found sleeping, running, Midwest trotting, or communicating science.

Kelly McKinnon
Kelly joined the Woodruff lab in 2014. She earned her BS from Georgia Gwinnett College, while completing her undergraduate research at Emory University in Atlanta, Georgia. Kelly is currently co-advised by Dr. Teresa Woodruff and Dr. Spiro Getsios. Her doctoral studies focus on engineering a three-dimensional, hormone-responsive cervical model using primary cells and induced pluripotent stem cells.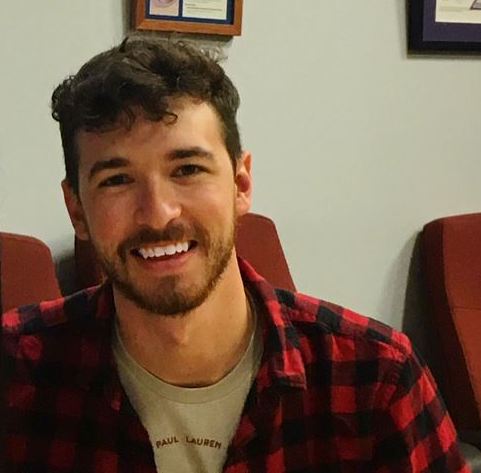 Hunter Rogers
Hunter is a third year student in the DGP and is a member of the Woodruff lab. Originally from Alabama, Hunter received his B.E. and M.S. in Chemical Engineering from Auburn University. In the Woodruff lab, Hunter's lab work focuses on the development of new fluidic culture technologies that enable novel approaches to tissue interaction studies for the purpose of disease modeling, drug testing, and investigational toxicology. Outside the lab, Hunter enjoys enjoys Cubs baseball (as well as all the Chicago Pro teams), exploring Chicago, counting down the days to college football season and beating Gael at board games (because he's not very good).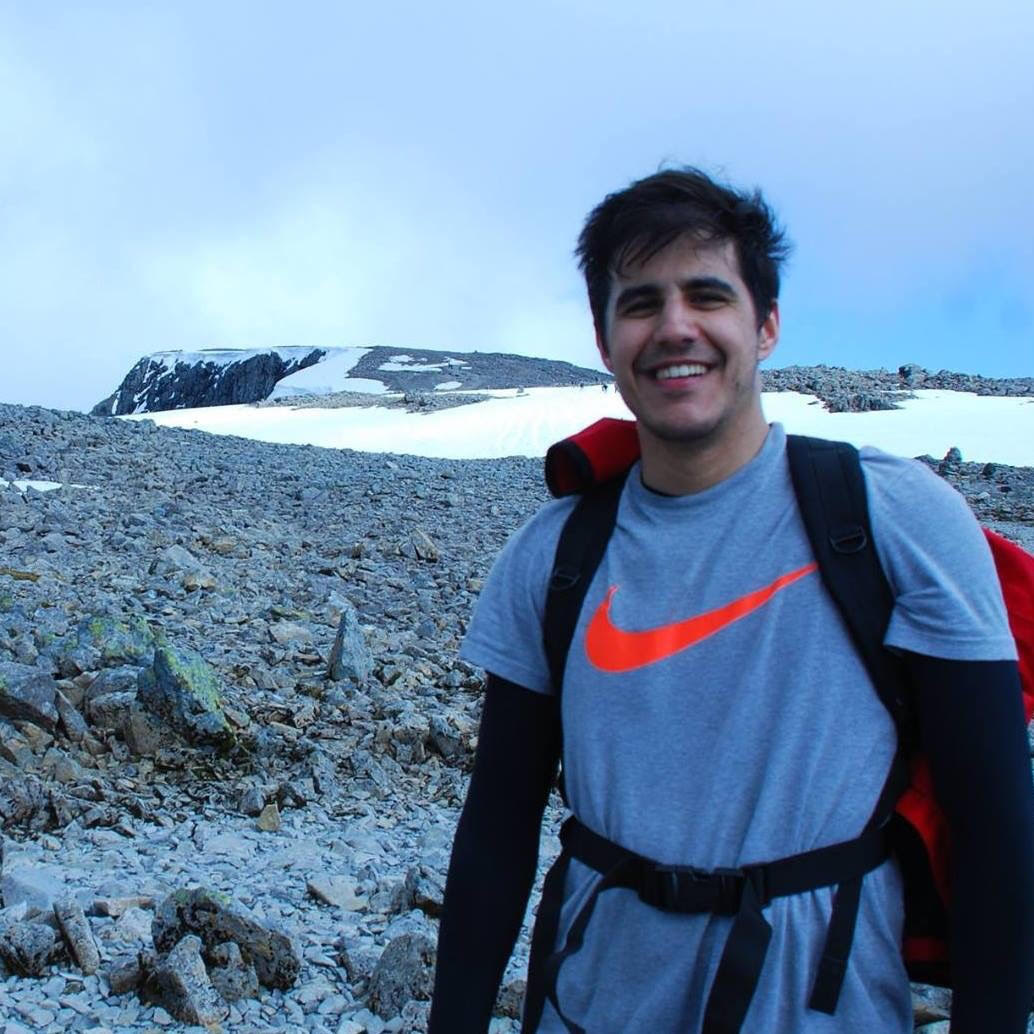 Gaël Scholtès
Gael is a third year student in the DGP, in the lab of Dr. Richard D'Aquila. His research focuses on the APOBEC3 family of proteins, and their regulation. Additionally, he is concurrently pursuing his Masters' in Public Health to complement his graduate education. He received his B.A. from Washington University in St. Louis before moving to Chicago. Outside of the DGP, he enjoys long, contentious arguments with friends while playing board games (he's never lost a legitimate game!), basketball, and travelling.

Maxwell Edmonds
Maxwell Edmonds is a G2 MSTP Student in his second year in the Driskill Graduate Program, and the MSTP representative on the DGP Student Council. He is a graduate of the University of Rhode Island where he was involved in pharmacognosy research and majored in biological sciences and French. At Northwestern, Maxwell is a member of the Teresa K. Woodruff Laboratory, a laboratory largely studying reproductive physiology and developing methods to improve oncofertility diagnosis and treatment. Specifically, Maxwell studies the male reproductive tract, focusing on developing new in vitro models of the testis and prostate. Maxwell was the president of the MSTP student council from 2015-2016, grew up in Rhode Island, and for fun, competes in amateur Olympic Weight lifting competitions in the Chicagoland area.

Malini Rammohan
Malini is a second year DGP Student. She received her BS in Biochemistry/Cell Biology from UC San Diego. Currently, she is a member of  Dr. John Crispino's lab. Her thesis project focuses on investigating the role of DYRK1A in the development of acute lymphoblastic leukemia. In addition to being a member of the DGP Student Council, Malini is actively involved in STAMP - a one-on-one mentoring program that allows senior students to guide younger students through graduate life. Malini is usually busy hibernating in winter (or escaping to a warm summer haven), but when she does come out of her cave in spring, she loves to explore the food scene in Chicago, travel to new destinations, and meeting people.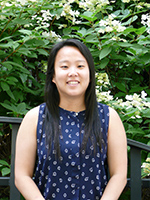 Susan Park
Susan is a second year student representative in the DGP. She received her BS in Biochemistry and Cell Biology from UC San Diego. She is currently studying pathogenesis of herpes simplex virus (HSV), focusing on ocular disease caused by HSV. Susan loves hanging out at local Chicago breweries and drinking delicious beer.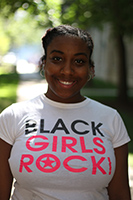 Ariel Dotts
Ariel Dotts is a first year in the Driskill Graduate Program. Her specific research interests include genetic causes of autism, ovarian and cervical cancer; as well as finding possible genetic counseling for such disabilities and diseases. Ariel is currently rotating in the lab of Minoli Perera PhD where her rotation project focuses on the pharmacogenomics of inflammatory bowel disease. Ariel is Secretary of the Chicago Graduate Students of Color Association that focuses on establishing a comfortable community and social environment for diversestudents on the Chicago campus. Ariel loves reading mystery novels, swimming, playing video games with her husband, and playing with her dog and cat!