Members
Below is a list of all Center for Food Allergy & Asthma Research members. View individual profiles of our members — with publication and contact information, research and clinical specialties and more — via the links below.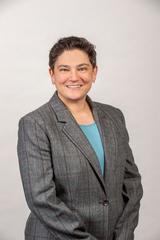 Professor of Medicine (Hospital Medicine) and Medical Social Sciences (Implementation Science)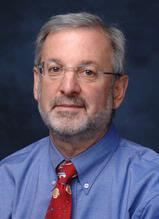 Professor of Pediatrics (Advanced General Pediatrics and Primary Care)
Bio
I am a general academic pediatrician in the Department of Pediatrics.