Advocacy and education to improve the lives of children and their families.
Training the Next Generation
Welcome! Through CFAAR's education and training programs, we provide students and trainees opportunities to engage in a dynamic research community where they contribute to real world research projects, explore contemporary health issues, and translate knowledge into making positive impacts in research, medicine, and public health within their own communities and beyond. Education remains central to CFAAR's mission and we offer several educational and training opportunities for high school, undergraduate, graduate, medical students, residents, and fellows. If participating in a CFAAR program interests you, please select your educational level for more information on our current program offerings. We look forward to connecting with you! -Dr. Ashley Dyer and the CFAAR Education & Training Team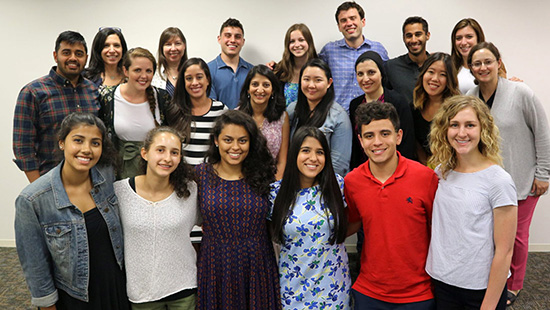 CFAAR Summer Scholars
The CFAAR Scholars Program is
 

a 6-week

 
paid internship

 
opportunity t
hat affords

 
undergraduate, graduate, and medical students (M1)
an opportunity

 
to strengthen their skills in

 
epidemiological, clinical, and community-based research topics
.
APPLY NOW!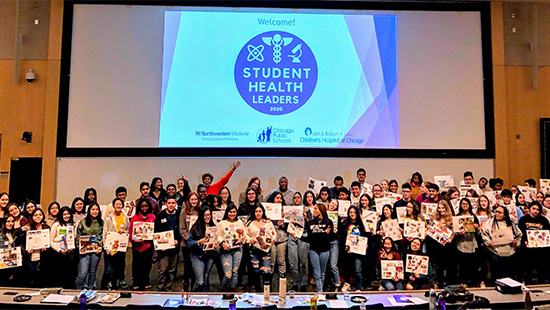 Student Health Leaders Program
We've partnered with Chicago Public Schools on this program to help high school students become better health advocates.SEE PROGRAM DETAILS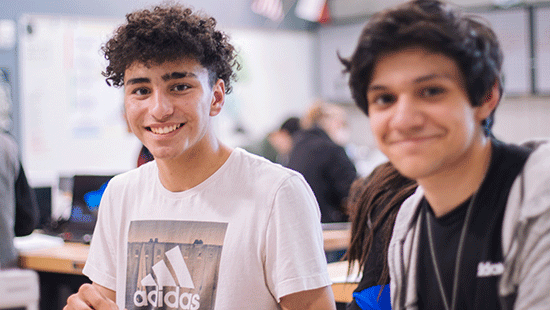 CFAAR Ambassadors
The CFAAR Ambassadors Program
is a week-long

 
experience
 

that provides

 
high school 
students with an in-depth introduction to food allergy research,

 
advocacy
,
 

and

 
communicating science to the public
.
BECOME AN AMBASSADOR