Director's Message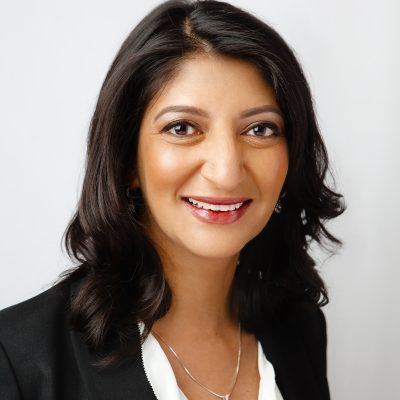 Welcome to the website for the Center for Food Allergy and Asthma Research (CFAAR), part of the Institute for Public Health and Medicine (IPHAM) at Northwestern University Feinberg School of Medicine and Ann & Robert H. Lurie Children's Hospital of Chicago. We look to find answers and shape policies surrounding food allergy, asthma and other allergic conditions.
Our center is comprised of experts in the fields of epidemiology, health services research, health behavior, patient care, and advocacy. Our goal is to create an interdisciplinary and collaborative research core to make meaningful improvements in the health of children, adults and families living with allergic disease. Our team is internationally recognized for our public health research into the prevalence of food allergy in the United States and its economic impact. A core mission of CFAAR is to reduce the burden of disease and improve health equity by developing, evaluating and disseminating asthma and allergy interventions, as well as by conducting work to inform local, state, national and international health policy.
With the continued partnership from our advisory boards, clinical partners, advocacy groups, patients and their families, we are excited to continue developing more effective and impactful methods to investigate and improve human health.
Thank you for visiting our site. If you would like to learn more about our research or collaborate, please contact us at cfaar@northwestern.edu.