Featured Breakthroughs Podcast Episodes
Tune in to
Breakthroughs
 podcast episodes featuring faculty of the basic science academic departments who are leading their fields through candid interviews. To view all podcast episodes, please visit the
Breakthroughs Podcast
webpage.
Listen to the people behind the science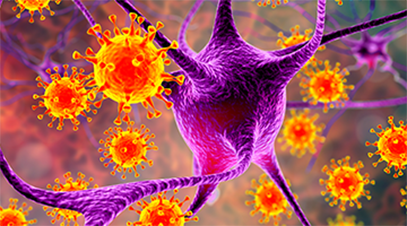 A Vaccine Pathway for Herpes Virus with Gregory Smith, PhD
Gregory Smith, PhD, professor of Microbiology-Immunology at Feinberg, has been investigating a path to long-needed vaccine development for herpes virus. He recently published findings in the journal Nature that bring the possibility of a preventive vaccine a step closer. 
Listen Now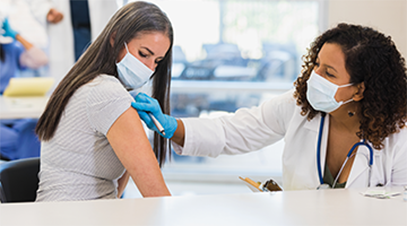 COVID-19 Boosters Increase Protection with Alexis Demonbreun, PhD
What do we know about the effectiveness of COVID-19 boosters, and how might they better protect us from new variants such as omicron? Alexis Demonbreun, PhD, assistant professor of Pharmacology, offers insight. She is the author of a new study that shows COVID-19 boosters seem to supercharge antibody response.
Listen Now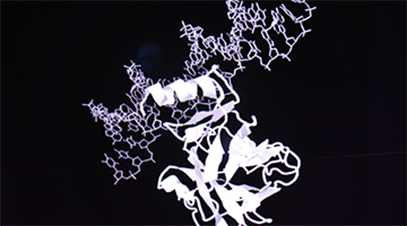 Human Genome Project for Proteins with Neil Kelleher, PhD
Millions of molecular proteins are swimming through our body's cells and many studies have discovered that these proteins are the main drivers of all human diseases. Scientists are now mapping proteins the way the Human Genome Project mapped genes. Northwestern's Neil Kelleher, PhD, is at the forefront of the Human Proteoform Project and explains how it could lead to more targeted and effective diagnostics and treatments for diseases.
Listen Now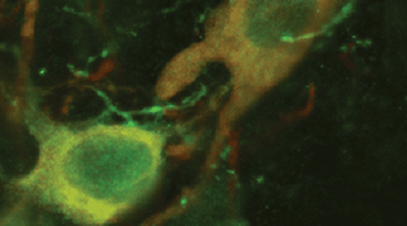 Earliest Signs of Parkinson's Disease with D. James Surmeier, PhD
Northwestern Medicine scientists have discovered one of the earliest signs of Parkinson's disease, proving that damaged neuronal mitochondria alone can cause symptoms of the disease, according to a study published in Nature. Senior author D. James Surmeier, chair of the Feinberg department of Neuroscience, who has over 30 years of experience in the field, explains the importance of these findings for future Parkinson's research and therapeutics. 
Listen Now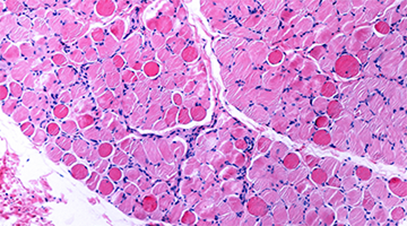 Advancing Muscular Dystrophy Research with Elizabeth McNally, MD, PhD
While there are more treatments now than ever before for neuromuscular diseases like muscular dystrophy, patients who have very specific gene mutations associated with these diseases have few options. Elizabeth McNally, MD, PhD, says a discovery in her lab could lead to a new therapy for muscular dystrophy, including its rare forms.
Listen Now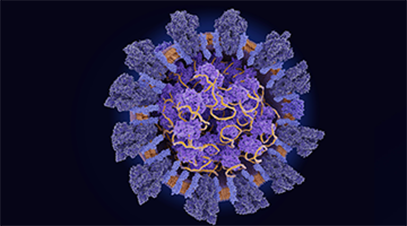 Next-Generation COVID Vaccines with Pablo Penaloza-MacMaster, PhD
As the Delta variant of SARS-CoV-2 is causing breakthrough infections in some vaccinated people around the world, scientists at Northwestern Medicine are developing and studying potential next-generation COVID-19 vaccines that could be more effective at preventing and clearing breakthrough infections. Pablo Penaloza-MacMaster, assistant professor of Microbiology-Immunology at Feinberg, discusses recent studies from his lab that aim to improve current COVID-19 vaccines. 
Listen Now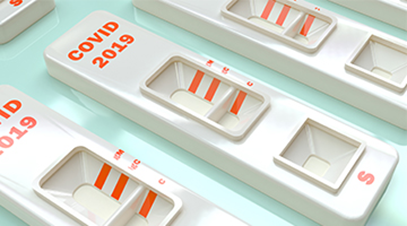 COVID-19 Antibody Testing with Elizabeth McNally, MD, PhD
A team of Northwestern scientists have come together from across disciplines to develop a COVID-19 antibody test designed for at-home use. Elizabeth McNally, MD, PhD, is part of the team working on this test to determine prior exposure to the virus.
Listen Now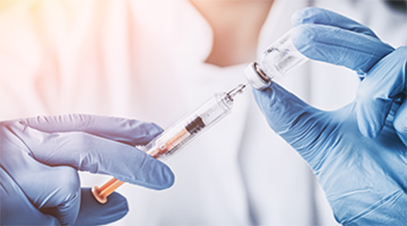 The Dangers of Unproven COVID-19 Therapies with Benjamin Singer, MD
While the world anxiously awaits a vaccine for COVID-19, some physicians on the front lines are trying new or repurposed therapies in an effort to help COVID patients. Benjamin Singer, MD, a Northwestern physician-scientist, discusses his experiences in the ICU during this time and his recently published letter warning against the use of unproven therapies.
Listen Now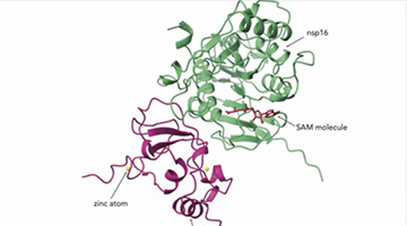 Investigating the New Coronavirus with Karla Satchell, PhD, Part 2
This is an update to the Jan. 28, 2020 episode about Northwestern's Karla Satchell's effort to lead an investigation into the structure biology of the components of COVID-19. The goal is to ultimately understand how to stop it from replicating in human cells through a medication or vaccine.
Listen Now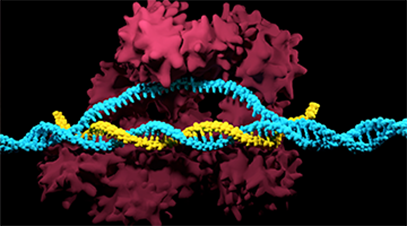 The Future of Genetic Medicine with Elizabeth McNally, MD, PhD
Elizabeth McNally, MD, PhD, is a human geneticist, a Northwestern Medicine cardiologist and the director of the Center for Genetic Medicine at Northwestern. In this episode, she talks about her recent discoveries in the genetics of cardiovascular and neuromuscular disorders and shares what we can expect in the next few years in the field of genetic medicine.
Listen Now
Epigenetics and Cancer with Ali Shilatifard, PhD
For three decades, Ali Shilatifard, PhD, has dedicated his career to revealing the causes of childhood leukemia and providing detailed molecular insight into the role of epigenetics in cancer. He hopes his discoveries will lead to a super drug that could end childhood leukemia and other cancers.
Listen Now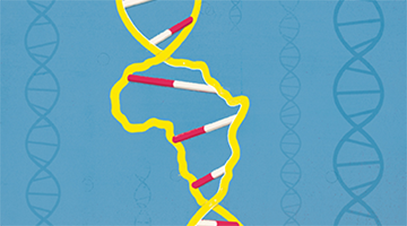 Precision Medicine for African-Americans with Minoli Perera, PharmD, PhD
The field of pharmacogenomics – using a patient's genome to predict how well they will respond to medication – is a hot area of medicine today. But, almost all data used in these predictions comes from people of European decent. Minoli Perera, PharmD, PhD, wants to change that. She is a pioneer in the area of pharmacogenomics in African-Americans and has some new discoveries to share.
Listen Now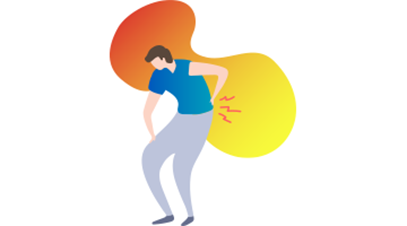 Chronic Pain and the Placebo Effect with A. Vania Apkarian, PhD
Chronic pain, such as lower back pain that lasts for months or years, affects 100 million Americans and costs half a trillion dollars a year in healthcare costs. It is also contributing to the current opioid crisis. A. Vania Apkarian, PhD, explains his recent discoveries related to chronic pain and how placebos may be a very effective option for some.
Listen Now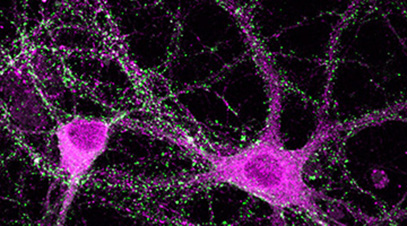 Understanding the Biology of Autism with Feinberg Scientist Peter Penzes, PhD
Peter Penzes, PhD, says the field of autism neurobiology is ripe for discovery and his team at the new Center for Autism and Neurodevelopment at Feinberg is laying the groundwork for new treatments for the disorder.
Listen Now