Resources to help our research community advance medicine.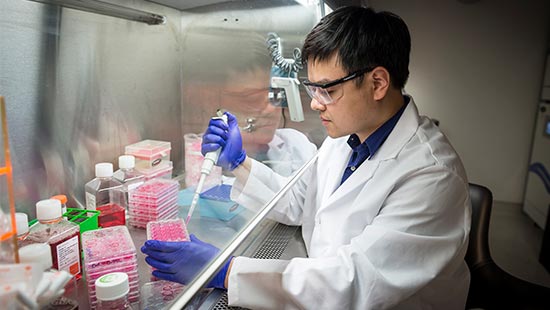 Research Projects
Feinberg offers services to scientists, students and administrative staff throughout their research project lifecycles. 
Research Community Resources
We encourage our research community to be involved with organizations and councils within the university community and nationally, including the following:
Donor Information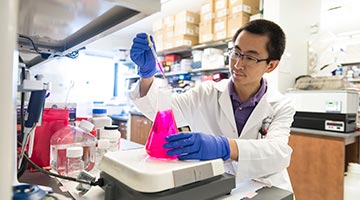 Find out how you can contribute to the successeses of our scientists through financial support and anatomical donation (body donation).
Corporate Relations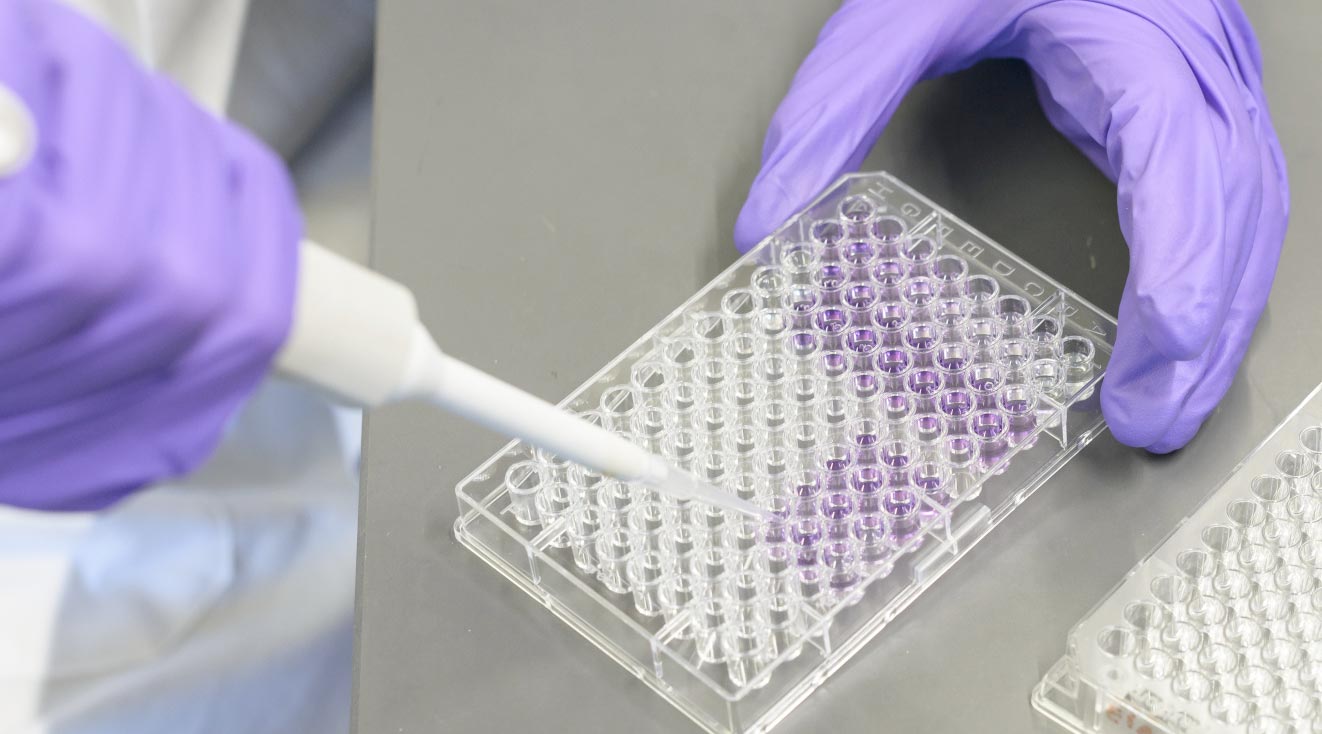 Corporate Relations helps connect medical school faculty with industry partners in all areas of biomedical research. Visit the Corporate Relations website.
Contact Us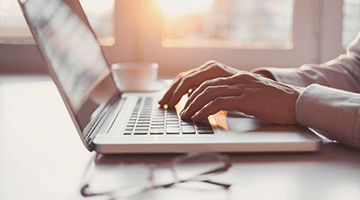 Connect with the Feinberg Research Office leadership team and staff and let us know your thoughts, questions or concerns. 
Back to top