Research for Medical Students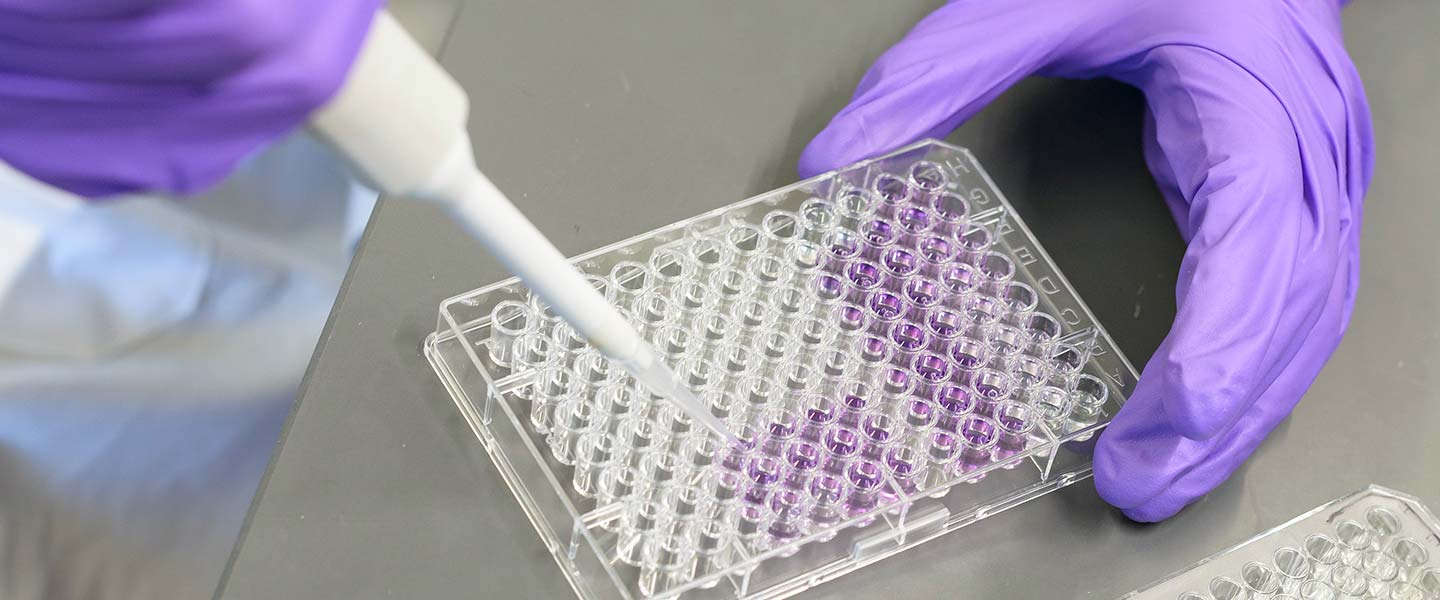 Area of Scholarly Concentration (AOSC)
Northwestern University Feinberg School of Medicine (Feinberg) medical students will have a four-year longitudinal research project that is complementary to their basic science and clinical training. Research projects can be focused on a wide range of medical areas including: Clinical Investigation, Translational Research, Community and Family Health, Global Health, Medical Social Sciences, Medical Humanities or other medically related fields. Find out more about AOSC.
Fellowship Opportunities
Northwestern University Office of Fellowships Databases & Resources
The Office of Fellowships website is designed to help you launch your search for national and international fellowship competitions.
Search the database
Howard Hughes Medical Institute Research Fellows Program
This program aims to strengthen and expand the nation's pool of physician-scientists, dentist-scientists and veterinarian-scientists with the opportunity to develop the research skills needed to engage in an exciting career that bridges research and medicine.
Application and deadline information
National Institutes of Health Medical Research Scholars Program
This is a comprehensive, year-long research enrichment program designed to attract the most creative, research-oriented medical, dental and veterinary students to the intramural campus of the NIH in Bethesda, MD.
Application and deadline information
Funding Opportunities
The Augusta Webster, MD, Office of Medical Education (AWOME) is devoted to providing Feinberg students with information and assistance when applying to summer programs, research fellowships, and other student award opportunities. Participation in these programs is not mandatory, but can be essential in helping students to explore future career options in research and academic medicine, gathering experience applicable to the clinical practice setting, and enhancing skills on their curriculum vitae. Find out more about funding opportunities at the AWOME site.
You May Be Interested In
Useful Links