The Individual Preceptorship (IP) during Phase 1 pairs each first-year medical student with a clinical faculty member to work in an authentic patient care setting every other week.
Students will interview patients to obtain medical histories, perform physical examinations and counsel patients. In the IP, students immediately transfer skills that they've practiced with standardized patients in our Clinical Education Center to the care of real patients. Students learn with the direct observation and supervision of an experienced clinician mentor, who gives specific feedback to help them develop the competencies of patient care, effective communication and continuous learning and who also serves as a role model for patient interactions.
Students tell us that the IP provides motivation and context for learning basic science content. For example, as students are learning genetics, they are obtaining a family history and creating a pedigree for a real patient. As they learn respiratory physiology, they examine the lungs in the clinical setting. IP students report feeling well prepared in the basic clinical skills they need as they enter clinical clerkships in the third year.
Learn more about teaching opportunities in this area.
Director and Coordinator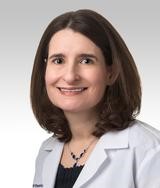 Heather Heiman, MD
Director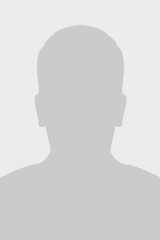 Anna Reczynski
Coordinator