Impact Story: Immune Monitoring Core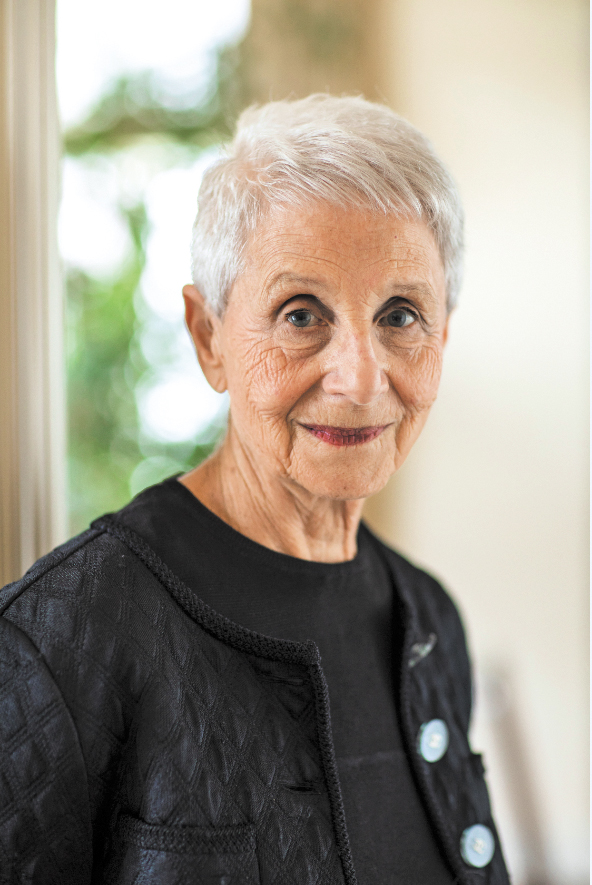 "Dr. Jeffrey Sosman and his team had a big impact on my late husband and me, and I am grateful for their work. We found that Dr. Sosman's combination of expertise as a scientist and compassion as a caregiver is rare. With his skills and training, we were confident that Dick was receiving the best care available at that time, which gave us hope for the future."
—Gail Elden, member of the Lifetime Giving Society and NULC, in loving memory of Richard Elden
The promise of immunotherapy—stimulating the body's immune response to fight cancer—is the next frontier for the treatment of a growing number of cancers. An oncologist and skin cancer expert, Dr. Jeffrey Sosman contributed to the early clinical trials of novel immune-based therapies that made the first significant inroads in treating melanoma. Since arriving at Feinberg in 2016, Dr. Sosman has worked to strengthen Northwestern's immunotherapy capabilities for melanoma and other cancers.
Q & A with Dr. Jeffrey Sosman
Describe your current clinical and research interests.
My focus remains on immunotherapy, specifically in the treatment of patients with melanoma and kidney cancers. These two diseases are particularly sensitive to immune activation. Immune-based drugs have shown real benefit by improving overall health and survival rates. My clinical research currently involves checkpoint inhibitors anti-CTLA-4 and anti-PD1/PDL-1 and overcoming resistance to them so that immune cells can work to kill tumor cells. While checkpoint therapy has been a great breakthrough in cancer treatment, additional immune-based strategies are still critically needed.
You are the principal investigator on several novel immunotherapy trials for melanoma. How are you working to improve upon this novel therapy?
While immunotherapy is well tolerated by most patients, what makes it an effective therapy also can lead to severe side effects. When your immune system is prompted to attack tumor cells through the release of immune cells known as lymphocytes, these cells also may attack normal tissue. Paradoxically, this means the immunotherapy is working. I've been developing a research program to better predict which patients may be at risk for some of the toxicities of immune-based therapies so that we can help them avoid adverse effects.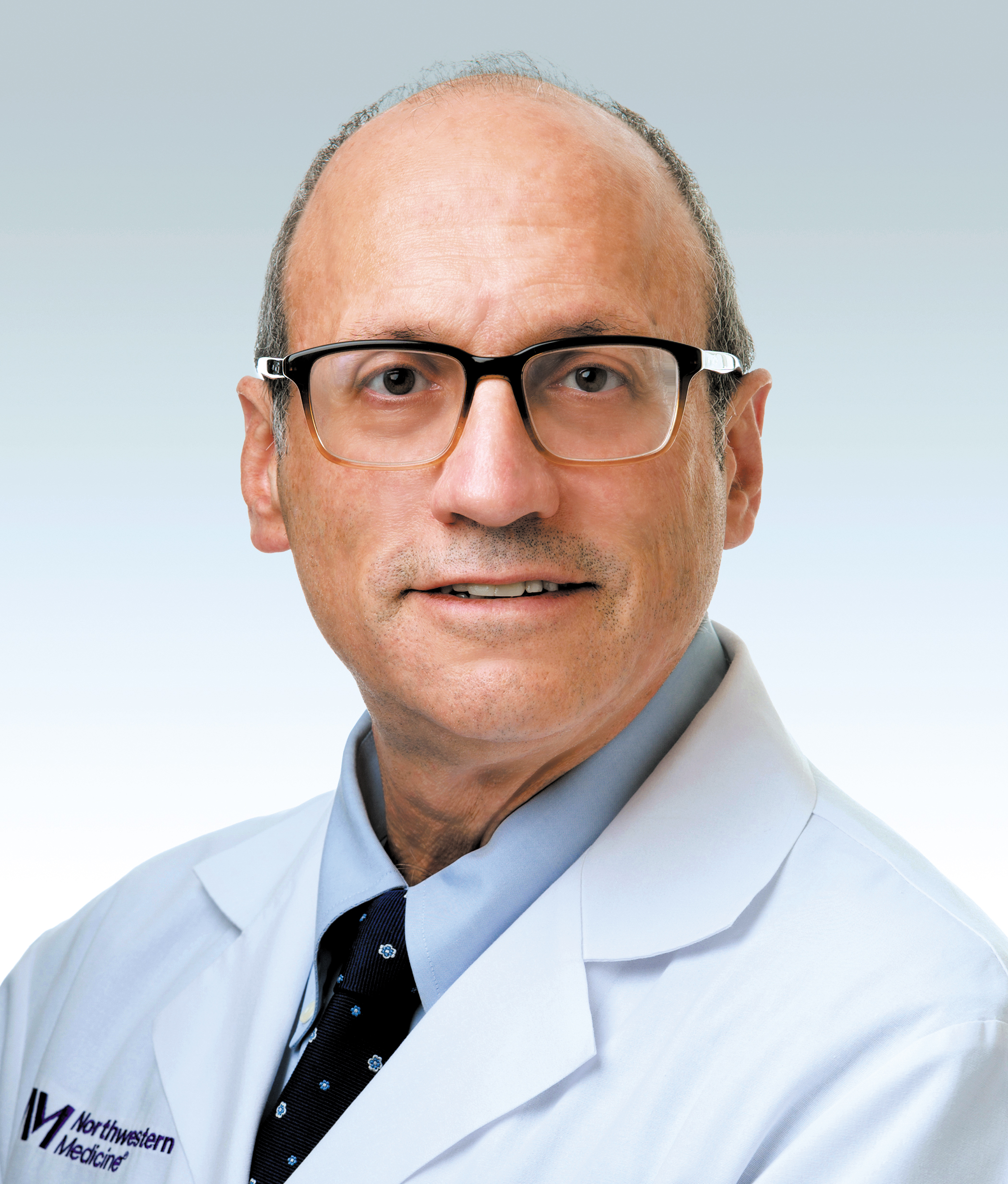 Tell us more about the Immune Monitoring Core.
The Immune Monitoring Core provides a common place for discoveries in immunotherapy to happen. It is the underpinning for clinical, translational, and basic investigators to accelerate innovations in immune-based strategies for treating cancer. We intend to build upon our existing core by expanding its physical footprint and technical capabilities. Cutting-edge equipment will allow us to characterize the biology and function of immune cells in blood cancers or solid tumors. A bigger and better core will allow for a wide array of research initiatives, from animal experiments and clinical trials to evaluating the effectiveness of the therapies in patients to enhance their care.
How is philanthropy essential to the success of the core?
While critical to expanding promising research programs, technology infrastructure is not easily funded by federal dollars. Philanthropy helps us to purchase the modern-day equipment we need to expand the Immune Monitoring Core. Then we will have the ability to conduct the initial laboratory work, link findings to clinical benefits, and apply for grant funding.
This story was published in the Fall 2019 edition of the Nathan Smith Davis Impact Stories, a publication that highlights leadership donors to various areas of Northwestern University Feinberg School of Medicine. Read the whole issue here.