Supporting a Passion: Francis Estate Gift Enables PT Students to Pursue Global Health Experiences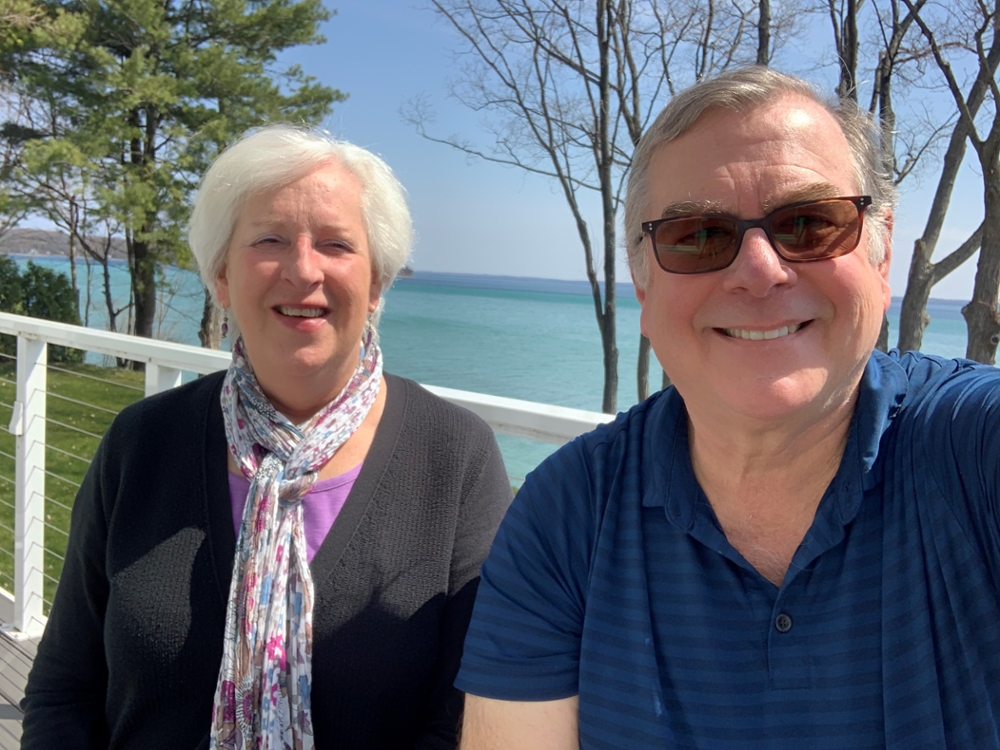 Early in her 20-year career at Northwestern, Nora Francis, PT, DHS, started hearing that physical therapist students were interested in traveling outside the United States for clinical education. It was the late 1990s, and the Department of Physical Therapy and Human Movement Sciences had no global health options in place. Dr. Francis decided to help set up these opportunities, not knowing they would take more than a decade to establish and end up being a part of her enduring legacy at Northwestern.
"What sounded like a simple idea turned out to be a much more complicated process involving the university's legal counsel and Center for Global Health, accreditation standards, and a formal proposal to the department chair showing that international clinical internships were feasible," recalled Dr. Francis, who served on the faculty of the medical school's Department of Physical Therapy and Human Sciences from 1997 until her retirement in 2018. "But a group of students teamed up with me, and in the end it was the right thing to do."
Thanks to Dr. Francis's leadership, today students in Northwestern's Doctor of Physical Therapy program can pursue global health experiences in Punta Gorda, Belize, and Concepcion, Chile. Feedback from students, as well as published literature evaluating opportunities like these, point to a myriad of benefits for participants—and their future patients.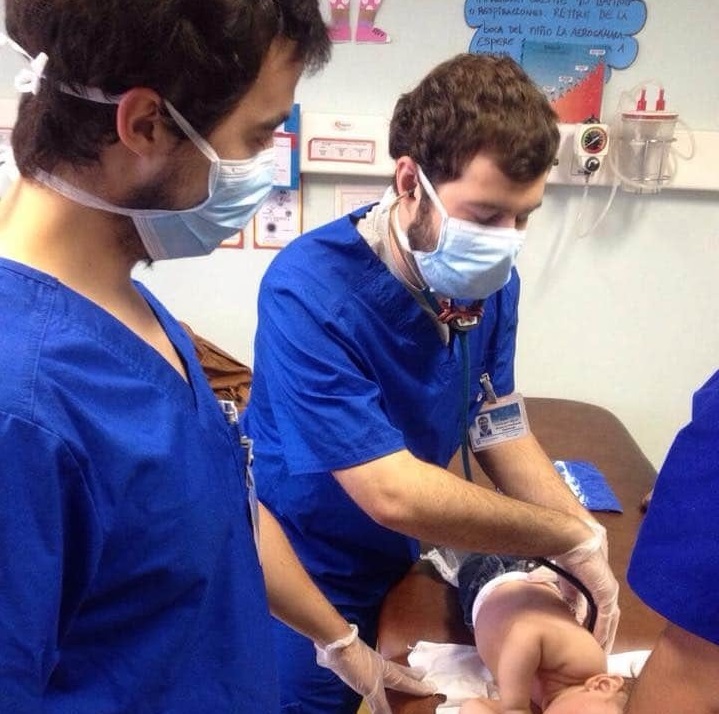 "The students reported an improvement in their communication skills, especially their ability to communicate through an interpreter to effectively provide patient care," Dr. Francis said. "Students also improved on their flexibility and adaptability as they practiced providing care with limited resources." 
According to Northwestern alumna Nayo Hill, PT, DPT, working at Hillside Health Care International in Belize provided a unique opportunity to home in her clinical skills and develop clinical competence in a resource-limited setting.
"During my time there, I was challenged to think outside of the box and maximize the use of whatever materials were around me to provide the best PT care possible for our patients. Beyond the sharpening of clinical skills, this clinical placement facilitated my ability to appreciate how a patient's health beliefs and cultural context shape how PT care will be received. I still reference my time in Belize as one of the most transformative parts of my DPT training, providing me the opportunity to engage with mobility needs in a specific global context," said Dr. Hill.
Dr. Francis remembers one student's eye-opening experience with a patient in Belize who had a spinal cord injury. Wanting to help the patient exercise in water, but lacking the necessary facilities, the student and supervising physical therapist brought the patient to a nearby lake. Another student provided care for a teenager with cerebral palsy who spends the majority of life at home. This allowed the student the opportunity to become aware of the limitations to community participation and accessibility for individuals with disabilities that are embedded within Belizean culture. The students used some of their time in that country teaching elementary school children about accepting people with disabilities into their communities.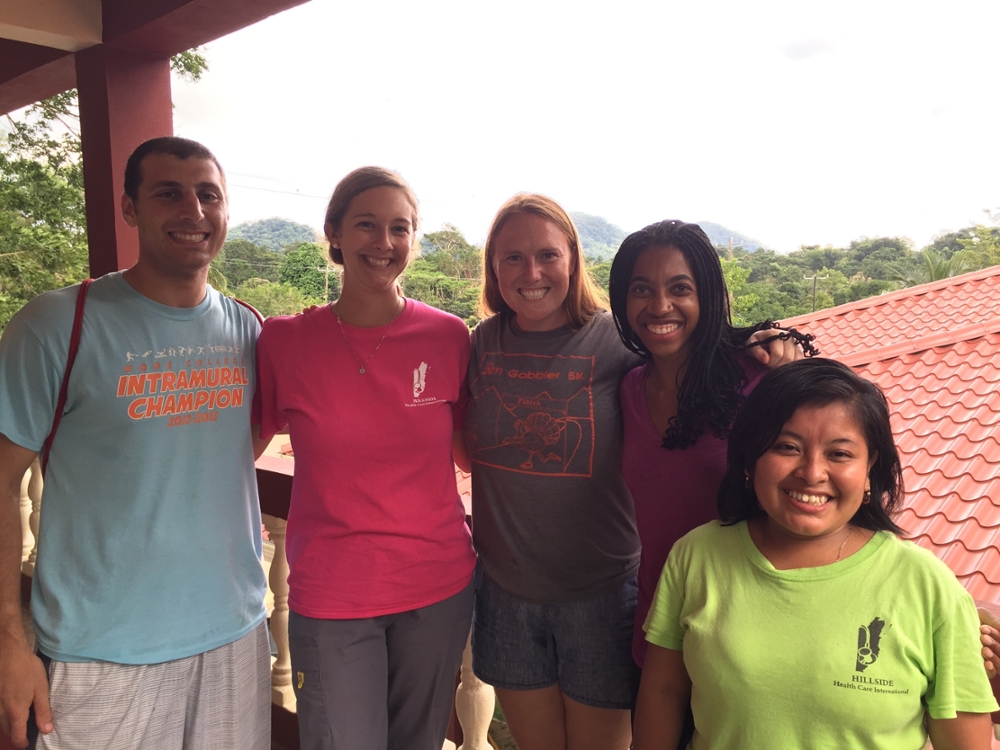 "After just four or eight weeks away, students come back with measurable changes in their cultural competency and appreciation for people with different points of view," Dr. Francis explained. "These skills are useful abroad and also at home as the students go on to become physical therapists working with patient populations in a variety of geographical locations."
"Going to Chile for one of my clinical rotations was my first opportunity to travel out of the country, as well as immerse myself completely in another culture," said alumnus Kyle Denlinger, PT, DPT. "The therapists and professors in Chile were so warm, welcoming, and patient as we were challenged to learn new skills and adapt to differences in their practice. To this day, I am able to more effectively connect and communicate with my Spanish speaking patients because of my experience in Chile," he said.
Estate Gift Will Make Global Health Trips More Accessible
Despite all the benefits Dr. Francis witnessed while facilitating the global health experiences, she realized that some students did not participate for financial reasons.
"I was very aware that there were students who were interested but having a hard enough time affording a professional physical therapy education, let alone the added cost of airfare to Belize or Chile and living expenses there," Dr. Francis said. "I thought to myself, 'When I retire, I'm going to leave money so students who have the financial need will be able to participate in these wonderful opportunities.'"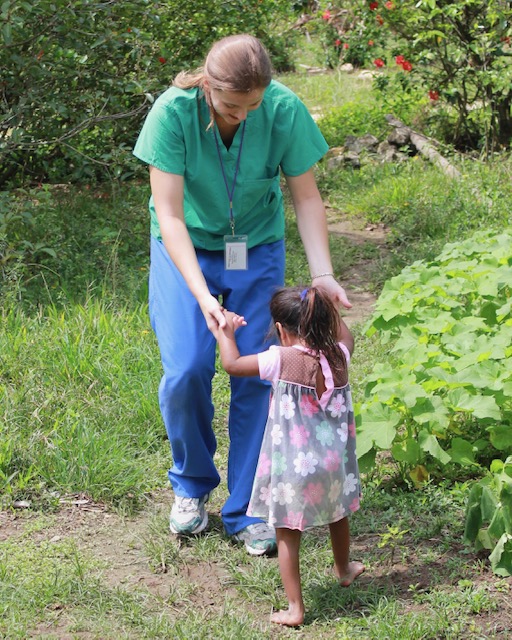 Dr. Francis's husband, Dean, was fully on board. Formerly Director of Development for the Children's Museum of Indianapolis and a United Methodist pastor with a doctor of divinity degree, he has seen the impact of philanthropy first hand.
"We were both principally involved in nonprofit organizations our whole careers, and we know how bequests and significant gifts can push an institution forward," Rev. Dr. Francis said.
The couple decided to make a generous estate gift to create the Francis Student Travel Fund. The fund will support physical therapist students with demonstrated financial need who want to pursue international clinical experiences so near and dear to Dr. Francis.
The Francises, who now reside on the Old Mission Peninsula outside Traverse City, Michigan, appreciate the benefits of travel on a personal level, too. They've participated in mission trips in Bolivia and Senegal and, closer to home, volunteered for the Appalachia Service Project, which provides home repairs for low-income families in rural Central Appalachia.
"Our world is literally expanded when we encounter people from different cultures," Dr. Francis said. "The mission trips and even our recreational travel have helped us hone in on why these experiences are so valuable to students."
The couple's advice to others considering a planned gift? "Focus on an area that is your passion and think about where there is an unmet need or a program that you can help grow and sustain. For us, global health is a passion, and I know the PT program has a huge need for scholarships," Dr. Francis shared. "We tried to balance what we might leave our family with causes that are important to us, like supporting these students."
This story was published in the summer 2020 issue of  Legacy, a planned giving newsletter from Northwestern's medical school. Read the whole issue here.