Honoring a Visionary Scholarship Supporter, Alumna and Woman in Medicine
This story was published in the March 2020 issue of The Philanthropist, a newsletter for supporters and friends of Northwestern University Feinberg School of Medicine and Northwestern Memorial Foundation. Read the whole issue here.
This January, the medical school established the Mary Ann Frable Dean's Scholarship for Women in Medicine in memory of Mary Ann Frable, '59 MD, '64 GME, and her leadership in supporting and promoting merit-based medical school scholarship funds at Northwestern. Mary Ann passed away on January 11.
With her husband Jack Frable, '59 MD, '60 '64 GME, whom she met her first year of medical school in 1955, Mary Ann helped lay the foundation for Feinberg's burgeoning scholarship program. The couple created the Jack and Mary Ann Frable Medical Student Scholarship in 1997. Over the past two-plus decades, the two magnanimously contributed to their scholarship endowment through annual outright and planned gifts, and made additional donations to the medical school's Class of 1959 Scholarship. They also encouraged their classmates and all fellow alumni to do the same—invest in Feinberg students and their futures.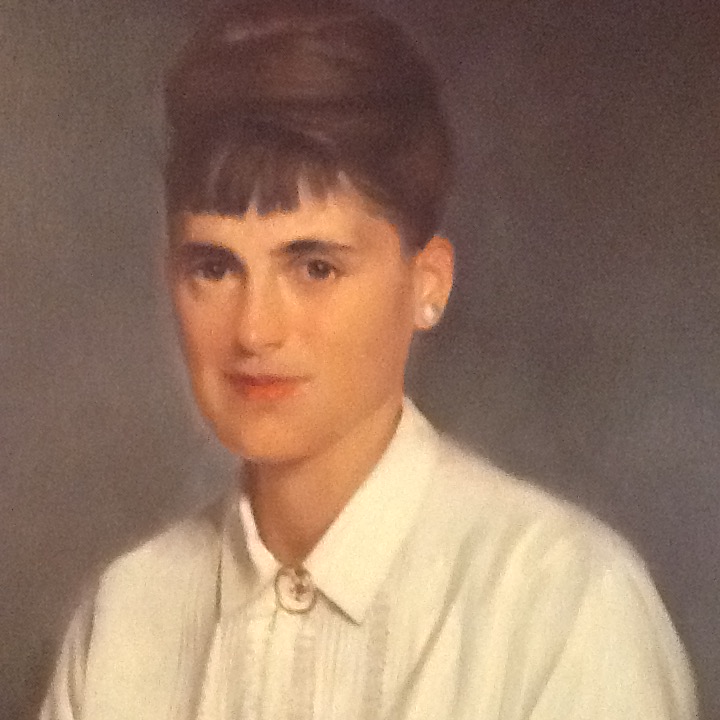 "We are so proud that the Frable Merit Scholarship program has impacted so many medical students over the years," shared Jack. "Together, Mary Ann and I had the privilege of meeting and getting to know these exceptional students over the years. Through Mary Ann's legacy and my continued passion for helping students, we hope to continue to inspire others to establish scholarships as well."
Mary Ann, one of just nine women in her class of 135, graduated from Northwestern's medical school in 1959 and completed a residency in otolaryngology at its affiliate hospital at the time, Wesley Memorial Hospital, in 1964. She went on to become a pioneer in her specialty, not only an accomplished head and neck surgeon, but also a tenured professor and the second woman elected to the most prestigious society in otolaryngology, the Triological Society.
"Mary Ann touched the lives of many at Northwestern during her lifetime, especially our Frable Scholars, and she will continue to do so well into the future as new medical students receive her scholarships and go on to serve as outstanding physicians and leaders," said Eric G. Neilson, MD, vice president for Medical Affairs and Lewis Landsberg Dean at Feinberg. "With this new scholarship established in her name, we recognize Mary Ann as an extraordinary and loyal alumna, benefactor and surgeon."
For more information about scholarships, please contact Larry Kuhn at 312.503.1717 or larry-kuhn@northwestern.edu.