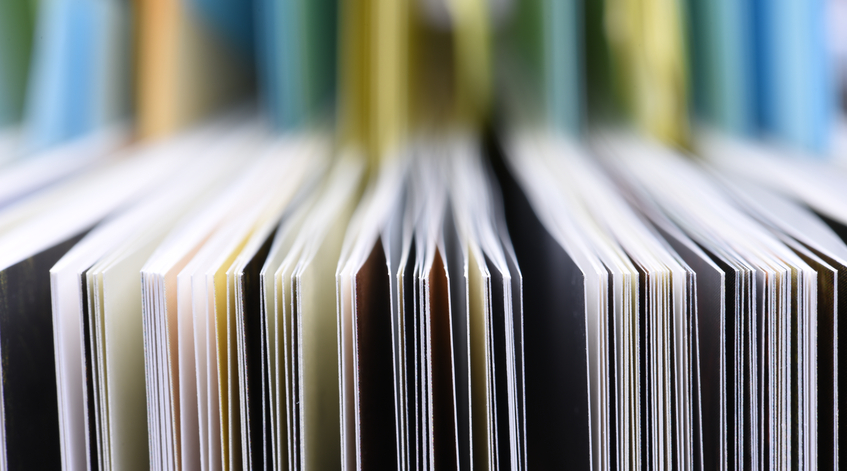 Policies & Handbooks
Review and download Northwestern and Feinberg policies and handbooks, including faculty disclosure and family leave policies.
ACCESS THE FILES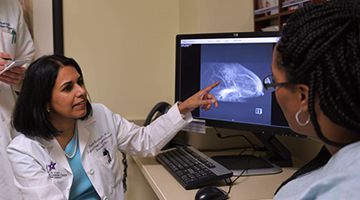 Faculty Photos
Find out how to update your photo and attend an upcoming photo shoot.
LEARN MORE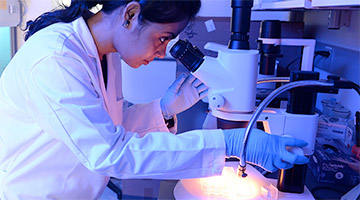 FAQ
Read the answers to some of our faculty's most frequently asked questions, including information on netIDs and email addresses.
GET THE ANSWERS
Contact Us
Refer to our contact lists for more information: membership coordinators can help you became accepted to a center or institute, administrative contacts can help you with academic appointments and the FAO team can answer any remaining questions. Choose a category below to get in touch.
MEMBERSHIP COORDINATORS ADMINISTRATIVE CONTACTS FAO CONTACTS
Faculty Career Development
Faculty at the Feinberg School of Medicine pursue varied paths to achieve meaningful, productive and successful careers. The Faculty Affairs Office supports the diverse interests and career goals of our faculty by offering a directory of programs, services and resources that encourage growth and success in a number of career areas.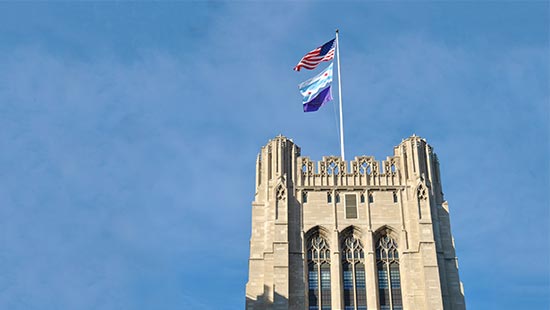 Back to top