For Feinberg faculty who serve in or aspire to leadership roles, find content that helps you grow as a leader, define structure and processes for your unit and execute strategy that advances Feinberg's mission areas.
Faculty Development Leaders
See how other departments and centers are promoting faculty career development within their units and access shared resources to support you as a faculty development leader within your own team.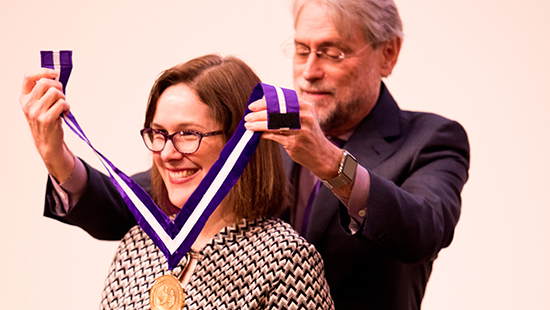 Leadership Committees
APT Committees
Access tools and resources that facilitate your service as an Appointments, Promotion and Tenure Committee member.ACCESS RESOURCES
Search Committees
Plan and conduct a faculty search that reaches a diverse applicant pool.
GET GUIDANCE
Grow as a department and as a leader.
Take the next steps as a leader and help your team grow their own careers. Join one of our faculty development programs: NU-LEAP (Leadership Education Advancement Program) and NU-AIMES (Actionable Initiatives for Mentoring Excellence & Scholarship)