The Faculty Affairs Office oversees academic appointments for the Feinberg School of Medicine and provides information and resources to administrators who manage academic appointments for their departments. The website is constantly evolving to reflect changing policies and the ongoing improvement we make to our processes. Please check this website whenever you are processing an appointment to make sure you have the most up-to-date information and resources.
Information by Appointment Type
Annual Processes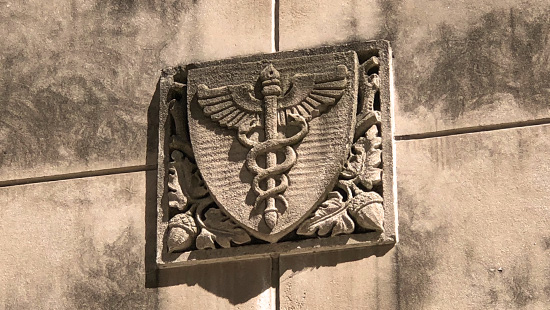 The following processes occur on an annual cycle. Review the timelines and plan your calendar so that you know what to expect throughout the year.
  

Resources for Administrators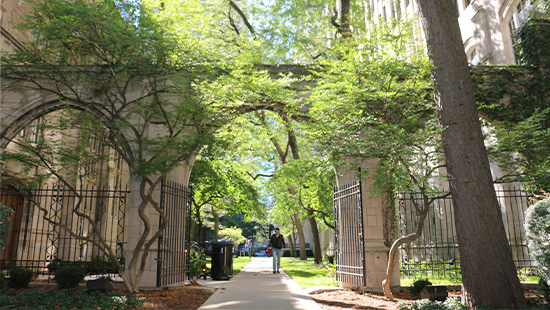 Access essential resources that support administrative work and help you make an impact in your role.