Northwestern University Actionable Initiatives for Mentoring Excellence & Scholarship
Our Mission
Mentorship, support and promotion.
NU-AIMES strives to create a culture of mentoring. Through our efforts, we will help faculty grow and excel in their chosen domains of excellence and promote, reward and recognize their personal accomplishments and contributions to the institution.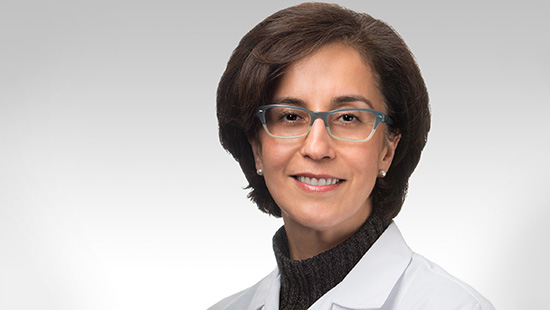 Faculty Mentoring Leadership Program
We begin our efforts with Cohort I, a collection of faculty development mentors across departments who will attend our upcoming skills development lecture series. Together, we'll develop and implement department-specific faculty mentoring curricula, then continue and reassess the mentoring cycle with additional cohorts.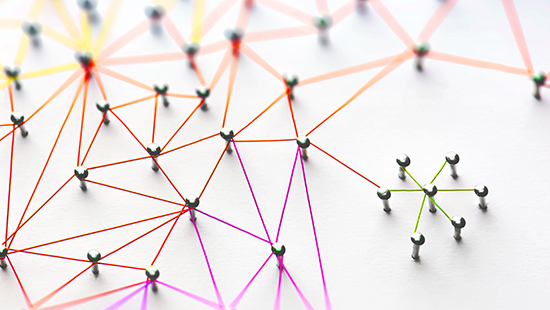 Our Meetings
 NU-AIMES Session I
Oct. 15, 2019
In this kick-off meeting, we framed the goals of NU-AIMES by determining our opportunities and problems, possible solutions and the metrics for success.
 NU-AIMES Session II
April 14, 2020
The concept of Developmental Networks was introduced to the group. We also discussed the broad variability among departments as it relates to faculty development activities and resources. We also discussed the existing Feinberg resources that may be underutilized and poorly advertised.  
Action item: Develop teams to:
Pool and share existing resources among faculty development leaders across Feinberg departments.
Identify gaps and resources that need to be developed.
Learn more and stay connected.