Northwestern University Actionable Initiatives for Mentoring Excellence & Scholarship
Our Mission
Mentorship, support and promotion.
NU-AIMES strives to create a culture of mentoring. Through our efforts, we will help faculty grow and excel in their chosen domains of excellence and promote, reward and recognize their personal accomplishments and contributions to the institution.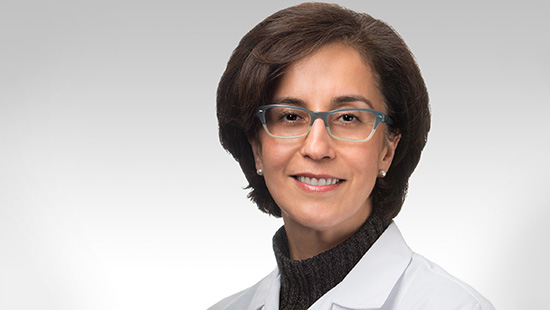 Faculty Mentoring Leadership Program
We begin our efforts with Cohort I, a collection of faculty development mentors across departments who will attend our upcoming skills development lecture series. Together, we'll develop and implement department-specific faculty mentoring curricula, then continue and reassess the mentoring cycle with additional cohorts.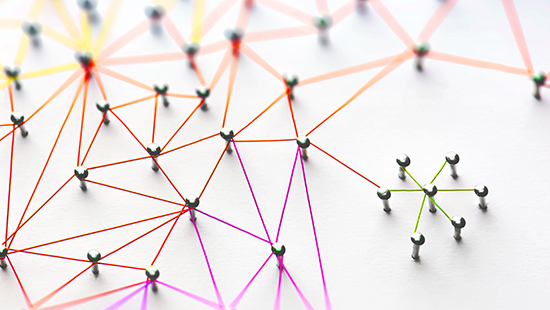 Learn more and stay connected.