Vice Dean's Message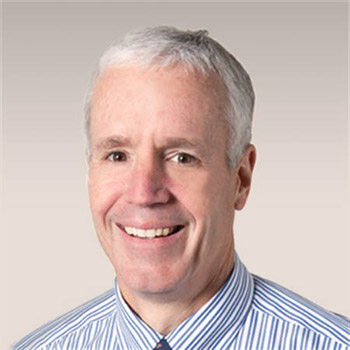 In the Faculty Affairs Office, we strive to attract, develop and retain top talent in a culture that values innovation, excellence and the highest levels of scholarship. The Faculty Affairs Office is dedicated to serving the needs of Feinberg faculty and fostering their continued growth and success. Our activities encompass three main areas:
Academic appointments
Faculty recruitment
Faculty career development
Our website contains information about each of these areas tailored to the needs of different audiences—faculty, administrators who support faculty, and Feinberg's clinical partners. We work to continually improve upon our processes and resources, so if you believe something is missing or would like to share your thoughts on related subjects, please feel free to contact me via email. I hope you find this information helpful, and I look forward to hearing your feedback.