Website Development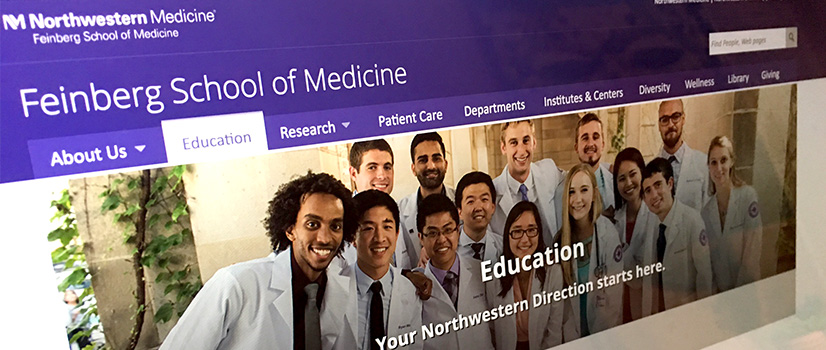 Maintenance and Support
The Feinberg Office of Communications is offering temporary support to departments, centers and programs whose web site maintenance staff members have been furloughed due to the COVID-19 pandemic.  
The Web Communications team helps Northwestern University Feinberg School of Medicine create a cohesive online presence and encourages medical school faculty and staff to think more strategically about their web content. 
We provide guidance on digital project planning and general online brand management consultation. Our services include:
Strategy development
Online marketing
Content organization
User experience design
Website development
Content management systems training
New Project
If you're interested in working with us, please submit a project request. We will partner with your office to guide you through this process and offer substantial support, but the transition will require a significant time commitment on your end. Plan to be available and in the office throughout the project's life cycle.