Commencement
We helped the University celebrate the Feinberg School of Medicine's Class of 2017 graduates in a number of ways. Browse our coverage and projects below.
Visual Storytelling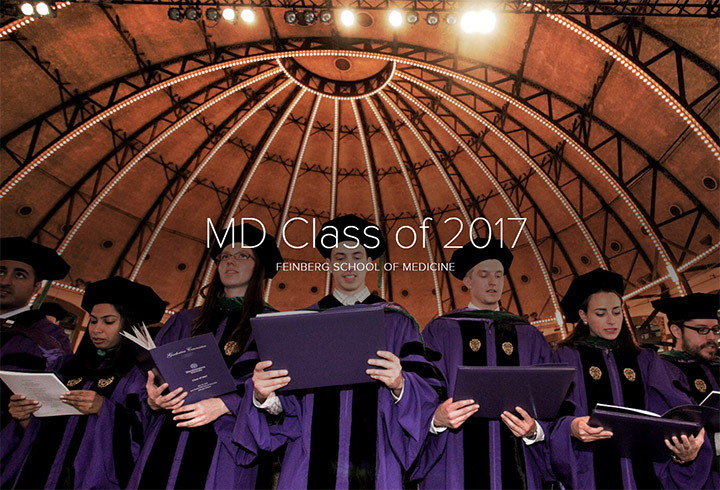 News Coverage

Class of 2017 Celebrates Commencement
By Anna Williams | May 23, 2017
Social Media
More than 650 likes, shares and retweets and more than 5,700 video views across Twitter, Instagram and Facebook.
Back to top