Our guidelines are designed to help you put your best foot forward online. Take a look.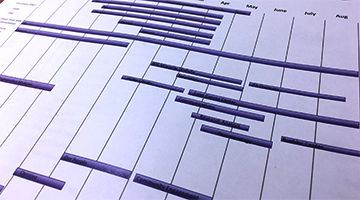 Plan Your Site
Follow these steps
to focus on your goals before planning or updating your site.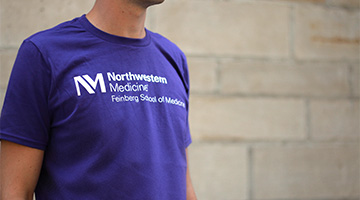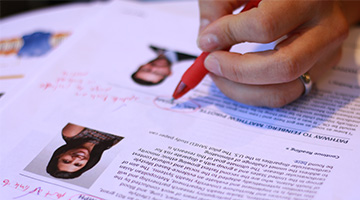 Style Guide
Our style guide is designed to promote consistency across all our sites.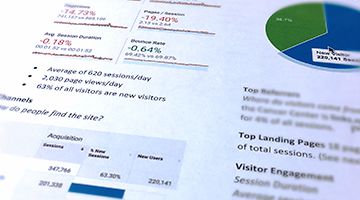 Search Engine Optimization
Improve your page's placement on results pages with these tips.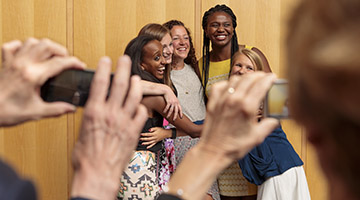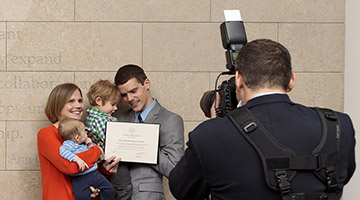 Back to top