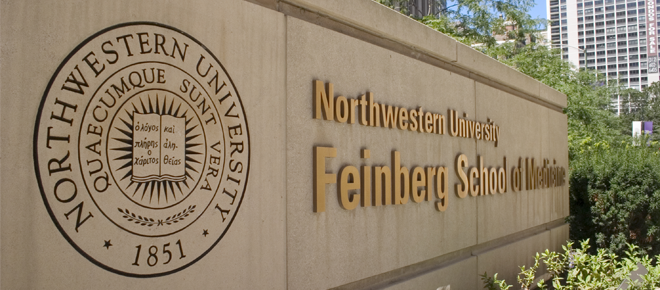 The Medical Alumni Association (MAA) was founded in 1868 to keep alive the close and interconnected ties that bring together all who graduate from the medical school's MD, PT, MPH, GME, fellowship, and other programs. Encouraging lifelong involvement, the MAA makes it possible for alumni to remain connected to each other as well as to Northwestern faculty, staff, and students; further develop their medical careers; and contribute to the advancement of medical education at their alma mater.
Today we serve more than 20,000 alumni around the world and close to home with activities, programs, and opportunities that strengthen and enhance all that a Northwestern University Feinberg School of Medicine degree means to those who have proudly earned it.
Learn more about the Medical Alumni Association here at Feinberg via the links below.