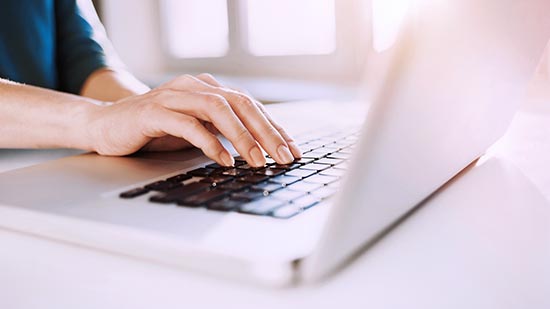 Volunteer Information
Call 855-NU-STUDY for general information.
Join our research volunteer online registry and answer introductory questions to be eligible for participation in research studies at Northwestern.
Search our list of trials by department or by diseases and conditions. Additional Feinberg clinical trials can be searched at clinicaltrials.gov.
Register as a volunteer at ResearchMatch.org to volunteer for trials taking place at academic medical centers nationwide.
Learn more via our FAQ.