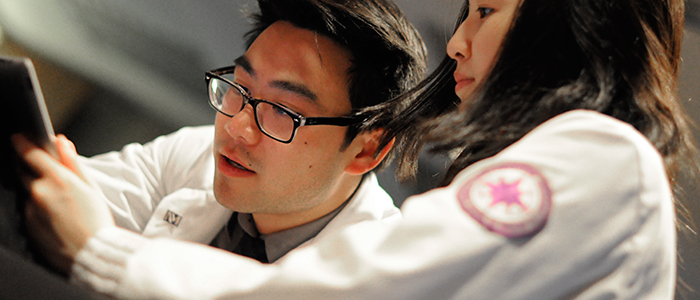 Since 2010, we have provided a safe environment for thousands of healthcare professionals to train without putting patients at risk. Our faculty expertise and access to the latest simulation technology has made Northwestern Simulation an internationally recognized leader in the field of simulation-based training. 
Our mission is to use exceptional simulation-based education to improve cognitive, technical and professional skills of healthcare providers.

Our vision is to transform healthcare through education, innovation and scholarship.

Our values: respect, collaboration, safety, innovation, high-impact research and cost-effectiveness.