You are currently searching for documents and pages within Faculty Profiles.
If you would like to search everywhere at Northwestern, click here.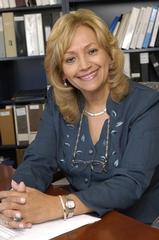 ... health disparities, particularly among Hispanics/Latinos and African Americans; chronic diseases; women Health;
tobacco control
and prevention. ...
www.feinberg.northwestern.edu/faculty-profiles/az/profile.html?xid=21400
- 23k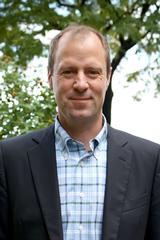 ... The overarching goal of our research is to improve the treatment of nicotine dependence, especially for high
tobacco
burden clinical (eg, cancer ...
www.feinberg.northwestern.edu/faculty-profiles/az/profile.html?xid=18520
- 24k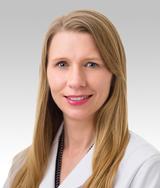 www.feinberg.northwestern.edu/faculty-profiles/az/profile.html?xid=18458
- 23k