You are currently searching for documents and pages within Faculty Profiles.
If you would like to search everywhere at Northwestern, click here.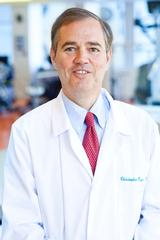 ... Focus of Work. Bio. My interests include
spasticity management
, amputation post operative
management
, and prosthetic
management
. Keywords. ...
www.feinberg.northwestern.edu/faculty-profiles/az/profile.html?xid=26772
- 23k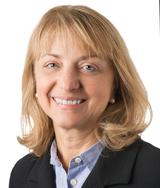 ... Research efforts have focused in these areas as well, and in particular with
spasticity management
to improve function in a variety of upper motor ...
www.feinberg.northwestern.edu/faculty-profiles/az/profile.html?xid=12160
- 24k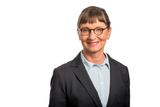 www.feinberg.northwestern.edu/faculty-profiles/az/profile.html?xid=10290
- 23k