You are currently searching for documents and pages within Faculty Profiles.
If you would like to search everywhere at Northwestern, click here.
... He serves as the Medical Director of the
Mechanical Circulatory
Support Program, as well as the Program Director of the Advanced Heart Failure ...
www.feinberg.northwestern.edu/faculty-profiles/az/profile.html?xid=27752
- 26k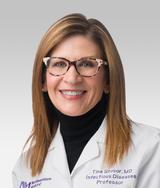 ... 3. infectious diseases outcomes after organ transplantation, and 4. infectious diseases outcomes in
mechanical circulatory
support recipients. ...
www.feinberg.northwestern.edu/faculty-profiles/az/profile.html?xid=13736
- 24k
www.feinberg.northwestern.edu/faculty-profiles/az/profile.html?xid=19462
- 24k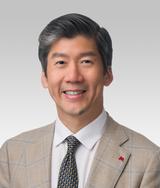 www.feinberg.northwestern.edu/faculty-profiles/az/profile.html?xid=16483
- 25k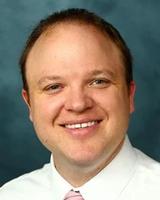 www.feinberg.northwestern.edu/faculty-profiles/az/profile.html?xid=33381
- 24k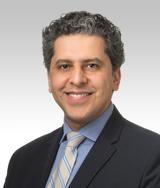 www.feinberg.northwestern.edu/faculty-profiles/az/profile.html?xid=33756
- 24k