You are currently searching for documents and pages within Faculty Profiles.
If you would like to search everywhere at Northwestern, click here.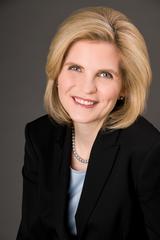 ... and rectal cancer, Colon and rectal surgery, Hereditary colon cancer syndromes, Ileal pouch surgery,
Inflammatory bowel disease
, Laparoscopy. ...
www.feinberg.northwestern.edu/faculty-profiles/az/profile.html?xid=15067
- 23k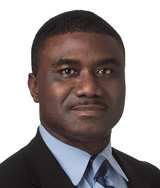 ... Fellowship: University of Pennsylvania,
Inflammatory Bowel Disease
(2005). Contact. Administrative office: 312-695-4077 ...
www.feinberg.northwestern.edu/faculty-profiles/az/profile.html?xid=33923
- 23k