You are currently searching for documents and pages within Faculty Profiles.
If you would like to search everywhere at Northwestern, click here.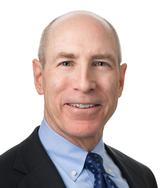 ... Primary and Specialty care -Vice President, Operations, Northwestern Medical Group -Founder and Director-The
Global Health
Initiative at ...
www.feinberg.northwestern.edu/faculty-profiles/az/profile.html?xid=11454
- 23k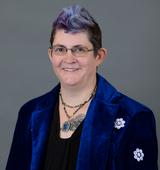 ... cell adhesion desmosomal proteins in coordinating
global
keratinocyte responses ... PhD: Oregon
Health
& Science University , Molecular Genetics ...
www.feinberg.northwestern.edu/faculty-profiles/az/profile.html?xid=22619
- 25k