You are currently searching for documents and pages within Faculty Profiles.
If you would like to search everywhere at Northwestern, click here.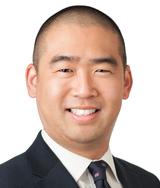 ... Bio. CLINICAL: Pancreatic Cancer, Pancreatic Neuroendocrine Tumors, Biliary/
Gallbladder
Malignancies, Thyroid Cancer, Benign Thyroid Diseases ...
www.feinberg.northwestern.edu/faculty-profiles/az/profile.html?xid=17930
- 24k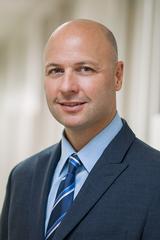 ... Focus of Work. Bio. Esophageal Disorders, Swallowing Disorders, Gastroesophageal Reflux
Disease
(GERD), Eosinophilic Esophagitis. Keywords. ...
www.feinberg.northwestern.edu/faculty-profiles/az/profile.html?xid=13041
- 24k