You are currently searching for documents and pages within Faculty Profiles.
If you would like to search everywhere at Northwestern, click here.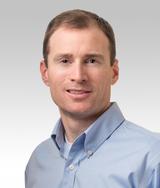 www.feinberg.northwestern.edu/faculty-profiles/az/profile.html?xid=34881
- 24k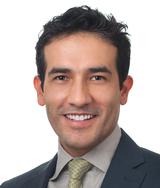 ... His work has enhanced the delivery of programs that improves outcomes of Hispanic youth on risky sexual behavior, HIV, and
drug abuse
. ...
www.feinberg.northwestern.edu/faculty-profiles/az/profile.html?xid=28057
- 25k www.feinberg.northwestern.edu/faculty-profiles/az/profile.html?xid=12386
- 23k