You are currently searching for documents and pages within Faculty Profiles.
If you would like to search everywhere at Northwestern, click here.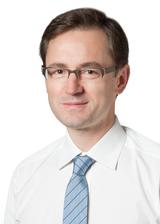 ... Board Certification: Endocrinology,
Diabetes
& Metabolism, Internal Medicine. Contact. 312-695-7970. Division of Endocrinology 675 N. St. ...
www.feinberg.northwestern.edu/faculty-profiles/az/profile.html?xid=15889
- 23k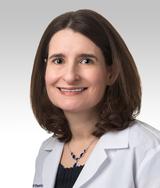 ... Focus of Work. Bio. Hypertension,
diabetes
, migraine, women's health, medical education. Keywords. Internal Medicine, General Medicine. ...
www.feinberg.northwestern.edu/faculty-profiles/az/profile.html?xid=15662
- 23k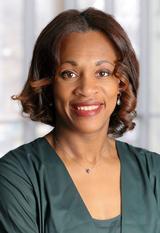 www.feinberg.northwestern.edu/faculty-profiles/az/profile.html?xid=14797
- 24k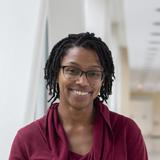 www.feinberg.northwestern.edu/faculty-profiles/az/profile.html?xid=26249
- 25k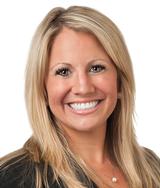 www.feinberg.northwestern.edu/faculty-profiles/az/profile.html?xid=30044
- 25k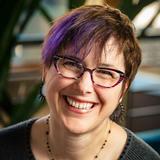 www.feinberg.northwestern.edu/faculty-profiles/az/profile.html?xid=15785
- 24k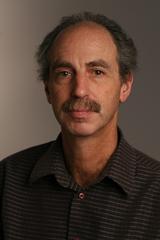 www.feinberg.northwestern.edu/faculty-profiles/az/profile.html?xid=11264
- 24k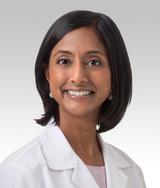 www.feinberg.northwestern.edu/faculty-profiles/az/profile.html?xid=17293
- 25k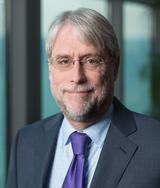 www.feinberg.northwestern.edu/faculty-profiles/az/profile.html?xid=10466
- 25k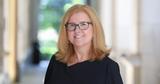 www.feinberg.northwestern.edu/faculty-profiles/az/profile.html?xid=11633
- 24k