You are currently searching for documents and pages within Faculty Profiles.
If you would like to search everywhere at Northwestern, click here.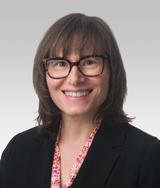 ... Within this I am particularly interested in healthcare worker wellness,
delirium
, and medical care of patients with severe mental illness. Keywords. ...
www.feinberg.northwestern.edu/faculty-profiles/az/profile.html?xid=21939
- 24k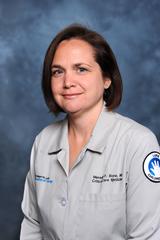 ... 4. Rehabilitation and mobility of Pediatric Intensive Care Unit patients 5. The causes and effects of
delirium
on patients in the pediatric intensive ...
www.feinberg.northwestern.edu/faculty-profiles/az/profile.html?xid=18056
- 24k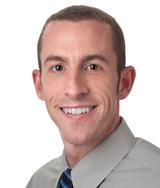 www.feinberg.northwestern.edu/faculty-profiles/az/profile.html?xid=27773
- 24k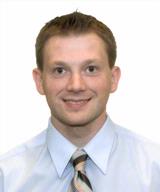 www.feinberg.northwestern.edu/faculty-profiles/az/profile.html?xid=17059
- 23k