Did you mean: Connective Tissue Assocaited Interstitial Lung Disease
You are currently searching for documents and pages within Faculty Profiles.
If you would like to search everywhere at Northwestern, click here.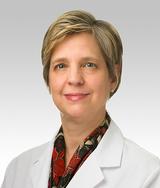 ... of
interstitial lung disease
with a particular focus on
lung disease associated
with scleroderma, myositis and other
connective tissue
diseases. ...
www.feinberg.northwestern.edu/faculty-profiles/az/profile.html?xid=10935
- 24k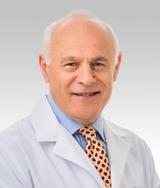 ... Focus of Work. Bio. Our translational laboratory research focuses on fibrosis,
tissue
repair and regeneration. Aberrant
tissue
...
www.feinberg.northwestern.edu/faculty-profiles/az/profile.html?xid=16719
- 27k