You are currently searching for documents and pages within Faculty Profiles.
If you would like to search everywhere at Northwestern, click here.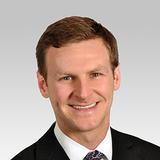 ... Focus of Work. Bio. Skin Cancer, Facial
Aging
. Keywords. Plastic Surgery and Reconstructive Surgery. Education and Certification. ...
www.feinberg.northwestern.edu/faculty-profiles/az/profile.html?xid=16701
- 23k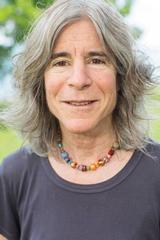 ... Keywords. HearingCognitive Neuroscience
Aging
NeuroscienceEEGLanguage DevelopmentNervous System DiseasesPsychology. ...
www.feinberg.northwestern.edu/faculty-profiles/az/profile.html?xid=11832
- 23k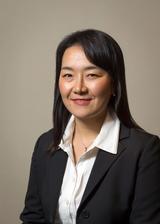 www.feinberg.northwestern.edu/faculty-profiles/az/profile.html?xid=30857
- 22k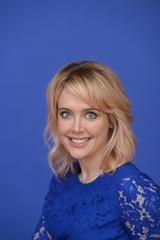 www.feinberg.northwestern.edu/faculty-profiles/az/profile.html?xid=29362
- 23k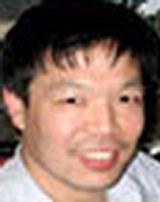 www.feinberg.northwestern.edu/faculty-profiles/az/profile.html?xid=16342
- 25k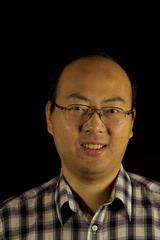 www.feinberg.northwestern.edu/faculty-profiles/az/profile.html?xid=15742
- 24k